Business / Economy
South Africa remains Zim's largest trading partner
10 Jan 2014 at 09:19hrs |
Views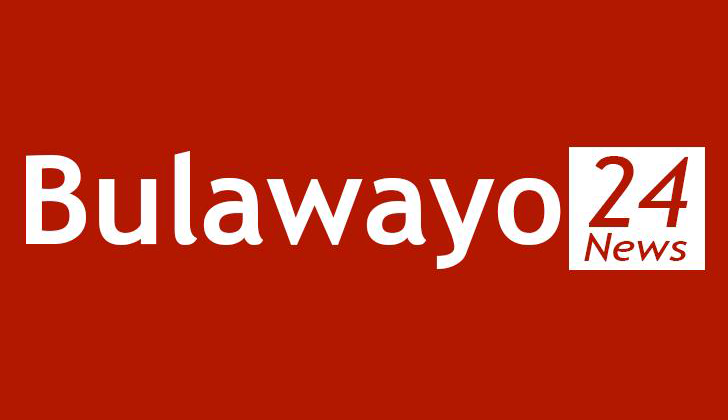 Harare - South Africa remained Zimbabwe's largest trading partner for the 11 months to November 2013.
Latest trade figures from Zimbabwe's statistical office Zimstat showed that the country imported products worth US$3.4bn from South Africa and exported goods, especially minerals, worth $2.43bn.
Overall, Zimbabwe imported products worth $7.15bn dominated by food items, fuel, fertilizers, second-hand car imports and textiles.
Exports were at $3.25bn of mainly minerals and tobacco, resulting in a trade deficit of the year to November of $3.89bn.
The Zimbabwean government is however not happy with the current situation, where South African products are imported at favourable terms under the 1964 bilateral trade agreement between the two countries.
In his 2013 Budget presentation, Zimbabwe's Finance Minister Patrick Chinamasa said the 1964 bilateral trade agreement between Zimbabwe and South Africa would now be on a tit-for-tat basis as unlike Zimbabwe, South Africa was no longer observing the trade pact. This brought about net economic benefits to South Africa at Zimbabwe's expense.
The 1964 trade agreement between South Africa and Zimbabwe provided for preferential rates of duty, rebates and quotas on certain goods traded between the two countries.
Zimbabwe has continued to honour the agreement, but South Africa has preferred to deal with Zimbabwe's exports under the terms of the Southern African Development Community (Sadc) free trade protocols.
South Africa resorted to the Sadc agreement because it feared Zimbabwe could be used as a conduit for third-party products not necessarily manufactured in that country.
Zimbabwe has, however, also accused South Africa of being used as a conduit for third-party goods.
It is alleged that some South African companies were receiving cheap products from Asia, and then attaching South African trademarks to them before exporting the goods to Zimbabwe.
Source - Fin24