Business / Economy
'Zimbabwe economy to grow by 3.4%,' says BMI
13 Jan 2014 at 09:51hrs |
Views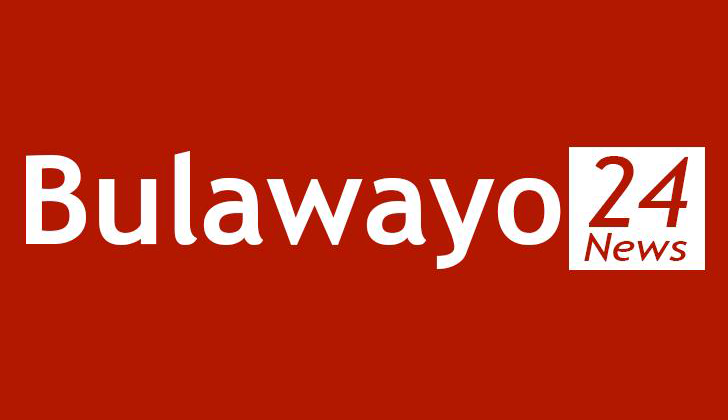 Economic think tank, Business Monitor International (BMI), has forecast Zimbabwe's economy to grow by 3,4 percent this year due to limited foreign direct investment in the country.
It said the country's moribund economy will remain stagnant as the much-needed foreign investment will continue being constrained by investor wariness over government policy.
"The risks are tilted to the upside as the economy will grow rapidly if authorities are able to attract more investment than we currently anticipate.
"Meanwhile, any premature return to a domestic currency presents the biggest downside risk," said BMI.
This comes as government has forecasted the country's gross domestic product to grow by 6,1 percent this year driven by growth in the mining, agriculture and tourism sectors.
However, economic experts claim that the targets set by government are "ambitious and unachievable" due to low aggregate demand in the economy.
ZB Financial Holdings Limited (ZBFH) recently said government's projected 6,1 percent economic growth target is a tall order as the recently announced 2014 budget does not comprehensively address challenges facing the country.
Source - dailynews