Business / Economy
Zimra introduces pre-clearance facility
28 Jan 2014 at 16:02hrs |
Views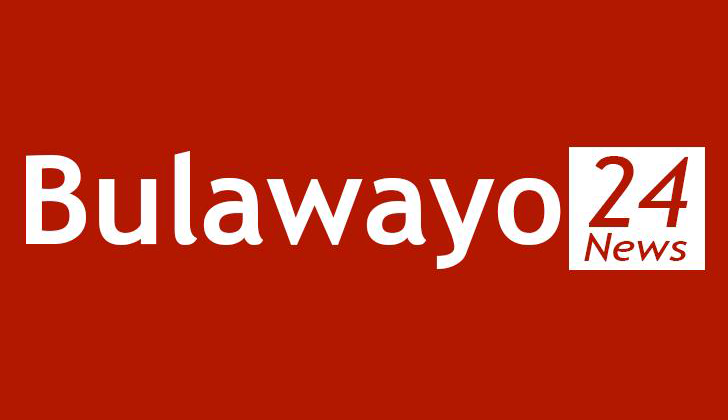 The Zimbabwe Revenue Authority (Zimra) will enforce a pre-clearance facility which allows traders to clear their freight before importation of all shipments that come into the country to improve efficiency, an official has said.
Speaking at the International customs day commemorations today, Zimra Commissioner General Gershem Pasi said the facility is targeted at improving importation standards to suit international requirements.
"This year we shall be enforcing pre-clearance facility for all shipments that come into the country to bring efficiency and effectiveness in our operations which will help our clients to reduce the time spend at the port of entry," he said.
According to BH24 News, Pasi said in industry and commerce the country needs to recognise the time and value for money which will bring in more revenue.
"We need to recognise that every second we spend being idle revenue falls, where we are coming from as a country we cannot afford to have too much idle time," he said.
Pasi said business can only be brisk if Zimra embraces technological advancement and revamp the old system.
"Zimra have made it a deliberate strategic thrust to adopt technological innovation as one of our strategic goals for the period 2013-15. This goal entails developing and utilising appropriate technology and infrastructure to enhance stakeholder value and improve operational efficiency," he said.
Source - bh24