Entertainment / Celebrity
Singer finds love, rebuilds career with ex-husband's friend
07 Jan 2017 at 09:37hrs |
Views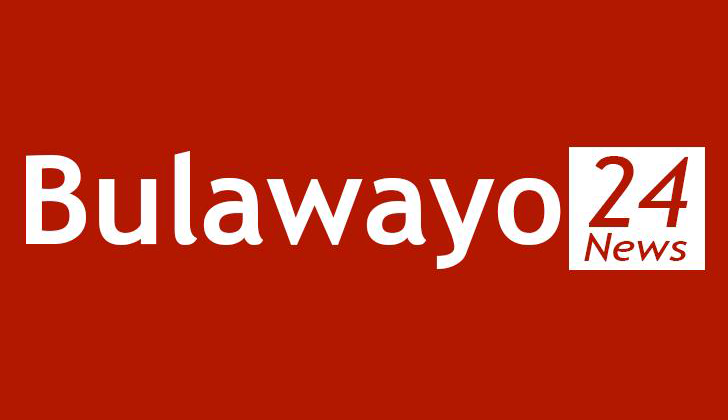 31-year-old singer Pauline Gundidza has said that she wants a new start after finding love again.
Gundidza is a mother of two girls, Skye, 11 and Minana, 6, with ex-husband urban groove musician, Roki.
She is now dating her former husband's friend Fuzzy L and the two are working together on a number of musical projects with plans to get married in the future.
Gundidza encouraged women to take their time when making important decisions such as settling down and marriage.
"Time waits for no man. Some of us had to go back to school at the age of 30 because we rushed for the wrong things, for instance, my relationship with Roki,
She has collaborated with Fuzzy L on a song produced by Oskid, while Brighton Tazarurwa did the video. He previously worked with Mafriq and produced the videos for the songs "Ndokuudza Sei" and "Chizevezeve".
Gundidza has also been working on a number of health and developmental projects.
"I have been working though on a lot of health and community development projects such as ZIMPHIA, which was an AIDS survey that I participated in all year alongside Albert Nyathi, Dereck Mpofu Tererai Mugwadi and Adiona Chidzonga," she said.
Pauline, who recently enrolled at Music Crossroads Academy for a Certificate in music, said she had been performing at both corporate and public entertainment venues.
Source - Herald