Entertainment / Celebrity
Actors dump Naiza Boom
04 Oct 2023 at 10:53hrs |
Views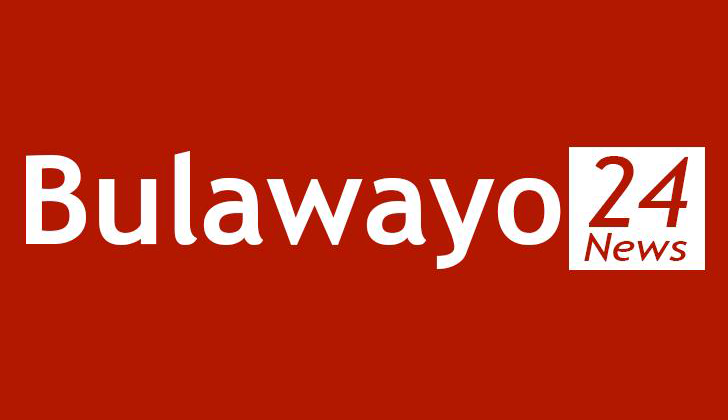 Four members of the popular skit group Terrence Chirinda (Jatiwero), Yvonne Chirowa (aka Vovo), Myrone Muswe( Ozemwa) and Enlight Muzira ( Netsai) left the skit group over unpaid salaries and unprofessional conduct.
The quartet had served the group for nine years and they blame the Naiza Boom director Michael Machiwona.
Speaking to this publication they said, "We have been toiling for the past nine years for a song and we have been receiving our salaries like sweets when we have children to fend for".
They further claimed that they had been receiving their salaries irregularly to date and the manager uses the divide and rule tactic on actors.
Machiwona runs as the manager, photographer, director, driver, and editor, henceforth the abuse of funds, they claimed.
Contacted for comment Machiwona refused to comment on the allegations.
Source - Byo24News