Entertainment / Local
Kalawa Homecoming Party set for Dec 27 in Bulawayo
25 Nov 2014 at 10:25hrs |
Views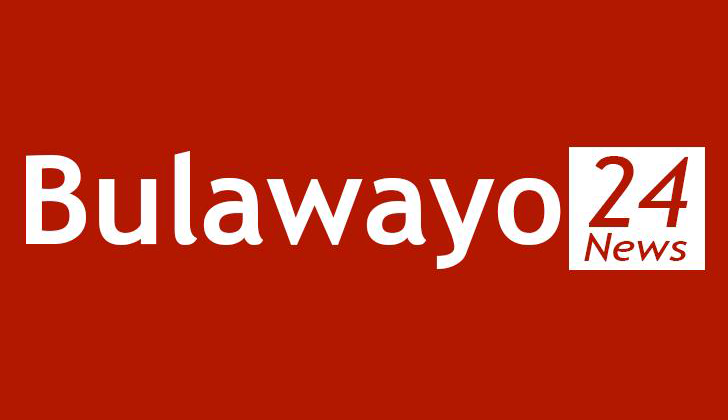 THE annual Kalawa Jazzmee Homecoming party is back with a bang and judging by the 13 artistes that are on the menu this year it is almost certain the annual party will be another mega event on the Bulawayo festive calendar.
The Kalawa Homecoming Party is held every year on December 27. Last year thousands of revellers descended on Queens Sports Club to watch their favourite artistes.
The theme this year is "20 years of Kwaito Celebration".
Veteran kwaito artistes Mduduzi Masilela and Mandoza of the hit song Fifty Fifty, Zola of the hit album Mdlwembe, Jah Seed of Bongo Maffin and Brickz of the Sweetie My Baby fame will make it down to the country for the party.
The Homecoming party seems to be an old school affair as kwaito group Alaska, whose hits Accuse, Fokol' and Ziyamporoma will also be part of the line up.
DJ Oskido's, younger brother Pepsi, award winning trio Uhuru, kwaito artiste Character, Afro Pop songstress Berita Khumalo, newly formed group Stiff and Zenzo, wrap up the South African line up for the annual show.
DJ Oskido is expected to hold his annual Christmas party at popular nightspot Club Eden.
Promoter of the show Vusumuzi Siqalaba of X-MO Squad said fans should expect a more extravagant show than last year's.
"Every year we want to improve from previous shows, in terms of performances and set up. This year we want to raise the bar so that people know and see the standard that we want," he said.
Siqalaba said everything was in place and they had cleared all artistes to perform at the show.
"The show is definitely on because all the artistes have been cleared by the relevant authorities. What is left is for them to make their way to the show," he said.
Siqalaba said the reason they chose a line up filled with mostly old school artistes was because they did not want it to be monotonous.
"We can't bring back the same artistes year in and year out. There should be variety so that people have something to look forward to at the show. That is how we arrive at the decisions that we have over the artistes performing at the home coming party," he said. Siqalaba said the show would not be complete without local artistes who they have already chosen.
He said Defined House who impressed last year, Kwabatsha Generalz, and Skaiva of House Rebels were part of the local acts.
"The rest of the line up of local artistes include DJs Sbago, Scooby and Taunz and the MCs will be Babongile Sikhonjwa and Ezra "Tshisa" Sibanda.
At last year's Homecoming Party high kicking Dr Malinga stole the show, with his dance antics when he sung the hit track Via Orlando, that wowed the thousands that had gathered.
Source - chronicle