Entertainment / National
Bev undergoes transformation
09 Oct 2017 at 15:17hrs |
Views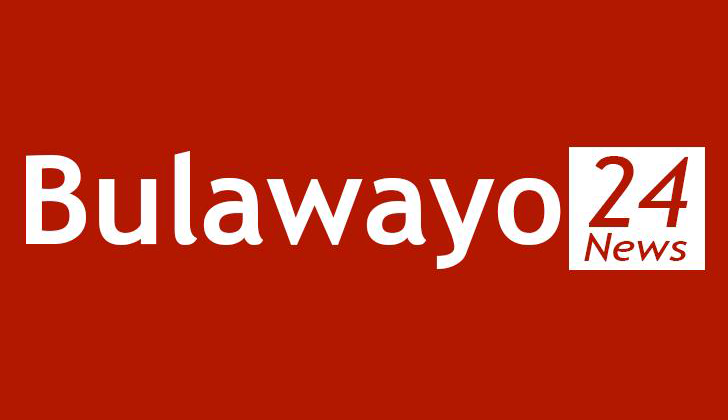 Dancer Beverly "Bev" Sibanda is striving to drop the "loose cannon" tag that has been part of her life over the years, a development that signifies maturity on her part.
Bev told the Daily News that she is undergoing a self-correction process in her life as she strives to be a completely changed person.
"I was advised by a number of my friends and fans not to share my personal life secrets with the public, mainly through the media.
"I took their advice and of late, I have realised that it is working in my favour," the mother of one said.
"Of late, I prefer to share some positive developments of my career with the public; private issues will be a reserve for private people."
She has turned a new page after her successful flirtation with Congolese rhumba giant Koffi Olomide.
Bev charmed Koffi in 2015 when she just joined him on stage uninvited during the Harare International Carnival rhumba night concert held at Longcheng Plaza.
As she impressed him, she was invited to feature in the Congolese's video Election Angola which was released recently, a development that is transforming the dancer's fortunes in showbiz industry.
In the video, Bev showcased her unique dancing skills making the video a marvel to watch.
Election Angola was released ahead of Angola's general elections held on August 23.
Bev has also engaged Congolese star Werrason who performed at Harare International Carnival music concert on September 9 at Civic Centre Grounds.
Something could be in the offing.
Bev has become a household name in the country mainly because of her raunchy dance moves that saw her tour a number of countries such as South Africa and United Kingdom.
Over the years, Bev's life was more of an open book as she was not hesitant to reveal secrets, including her love affairs.
Some of her "acquantainces" include footballer Khama Billiat, musicians Peter Moyo and Andy Muridzo just to mention a few.
Interestingly, Bev claimed the Utakataka Express front man was one of the people who advised her not to wash dirty linen in public.
Moyo, who has since quashed reports of bedding Bev, confirmed to the Daily News that she gave free life advice to the Sexy Angels front lady.
"Knowing Bev as a talented artiste, I find it worthy to share a piece of advice with her, just to help and I am glad she listens and reformed," the Utakataka Express boss said.
"I used to thrive on controversy, but I was enlightened by someone about the dangers of it and I have reformed, hence there was no way I can ignore fellow artiste following the forbidden path.
"I know we all have weaknesses but we should address them in private and in a more mature way, not exposing our flaws to the entire world. We need to be respected as artistes," he said.
Moyo said he wishes to see local arts industry earning international respect.
"I do not want a scenario where only two or three artistes make it big on international market, but to see all artistes achieving their dreams and this can only be achieved if all artistes behave well and help each other."
Early this year, Bev sensationally-claimed that she was impregnated by the Dherira hit maker, but claimed she later suffered a miscarriage.
Both Andy Muridzo and Bev confirmed indulging in unprotected sex.
In a previous interview with this publication, Bev confirmed she was Andy Muridzo's side chick.
"We are still in love. He loves me and I love him too thanks to his abusive wife who always 'chases' him away from their home.
"At times, he would come here (at her apartment) crying after being abused and I ended up accommodating him here for some days.
"One thing he admires most about me is my faithfulness to him, he knows that I don't cheat on him; he always finds me alone here and he loves that.
"Sometimes he would pay me surprise visits just to check if I am cheating but I'm very loyal to him.
"Even his family relatives now love me because Andy's wife is very abusive. She does not even want to see Andy with his phone, she now keeps it herself.
"At one point, she called me using a private mobile number and hurled some obscenities, shouting at me for accommodating Andy. That was funny. Manje ini (as for me) I do not care at all," she said then.
Source - dailynews