Entertainment / Shows
Intwasa organisers call for entries
23 Jan 2013 at 05:14hrs |
Views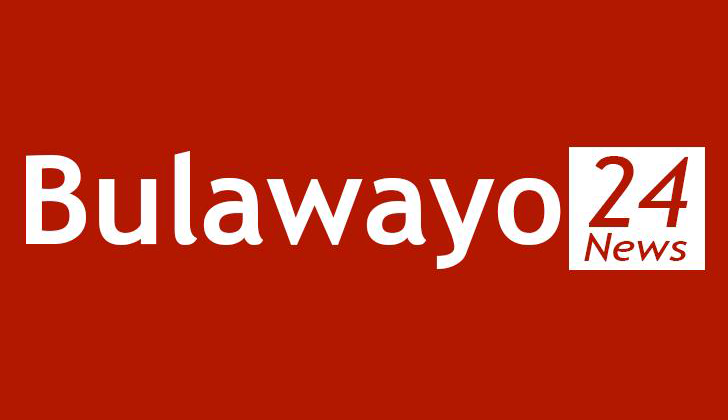 The organisers of Intwasa Arts Festival koBulawayo are calling upon Zimbabwean and international artistes from all arts genres interested in performing during the event to submit their applications.

The call is open until 30 April.

The director of the festival, Raisedon Baya, said the festival is looking for new, inspirational and cutting edge work from local and international artistes. They should be from arts genres such as theatre, dance, music, film, poetry, comedy, crafts and visual arts. Application forms can be found on the Intwasa website www.intwasa.org

The organisers have also announced 24-29 September as the dates for the 9th edition, whose duration has been increased by a day, due to last year's response to the event.

The festival will be held under the theme: Cultural Diversity: The Common Heritage of Humanity.

The director of the festival said the length of the festival has been increased by one day following the successful hosting of the 2012 edition.

"This means the festival will be six day extravaganza, bigger and better than the last edition," said Baya.

He said this year's edition will embrace and celebrate the different cultures and forms of expressions found in Zimbabwe, Africa and the world at large.

"With the theme Cultural Diversity: The Common Heritage of Humanity, the festival shall celebrate unity in diversity; diversity in terms of art genres, approaches, issues, and audiences.

"The festival shall be a platform for different voices; a mirror of plurality and cultural democracy as called for in the Unesco 2005 Convention for the promotion and protection of the diversity of cultural expressions," Baya said.

Adding that being aware that cultural diversity is strengthened by the free flow of ideas, and that it is nurtured by constant exchanges and interactions between cultures.

"The 9th edition shall, in the words of Jacques Martial, try to "have black people and white people and yellow people and brown people and green people in the same theatres, in the same exhibition halls and in the same experimental gardens. Have experts, amateurs and novices in the same venues." celebrating their different talents and voices, Baya said.

He said the festival shall strive to provoke curiosity among artistes and festival goers while encouraging the public to engage with the art and the artistes.

" It will be a platform to promote the views, thoughts, insights, opinions and values of many. Artistes shall be challenged to observe, reflect, anticipate and interface with diversity," the director said.

The organisers' hope of the festival is to have it to tap into the vast cultural and creative life of the region, the rest of Africa. This is so as to bring tangible cultural improvements in the life of Zimbabweans and other global citizens that will flock to the festival in September.


Source - TC