Lifestyle / Health
GAPPS launches biorepository of pregnancy specimens
21 Jun 2012 at 08:07hrs |
Views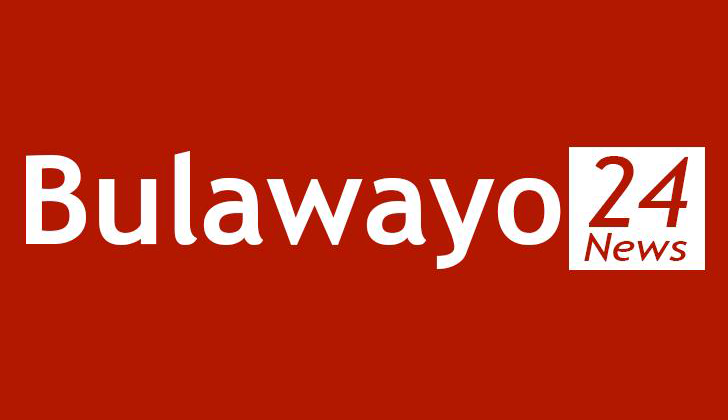 GAPPS (Global Alliance to Prevent Prematurity and Stillbirth) has launched a biorepository of pregnancy specimens and linked phenotypic data that is widely accessible to researchers.
Using GAPPS Repository samples, you can pursue research studies without the burden of creating a unique cohort of pregnant women. These samples are a valuable resource for researchers in many fields, including genetics, epidemiology, pathophysiology, translational science, fetal origins of adult diseases, and healthcare delivery.
High-quality specimens, such as maternal blood, urine and cervical vaginal swabs, are collected from the first trimester through the postpartum period. Placental tissue, cord blood, neonatal urine and meconium are collected postpartum. Specimens are processed so that they are appropriate for a wide range of technical analyses.
Each specimen is paired with phenotypic data about the mothers' health and risk factors prior to conception and throughout pregnancy, including environmental exposures, medical and reproductive factors, mental health, nutritional intake, and other social and behavioral factors. The phenotypic data is also available separately for epidemiological research.
Each participant completes an informed consent and is aware that the samples will be used for research purposes. Participants represent a broad range of racial, ethnic, and socioeconomic backgrounds.
You can learn more and submit requests for samples at
www.gapps.org/repository
or by emailing gappsrepository@seattlechildrens.org.
Source - Figo