News / Africa
African countries to boycott Europe-Africa Summit if Mugabe is not invited
01 Feb 2014 at 20:58hrs |
Views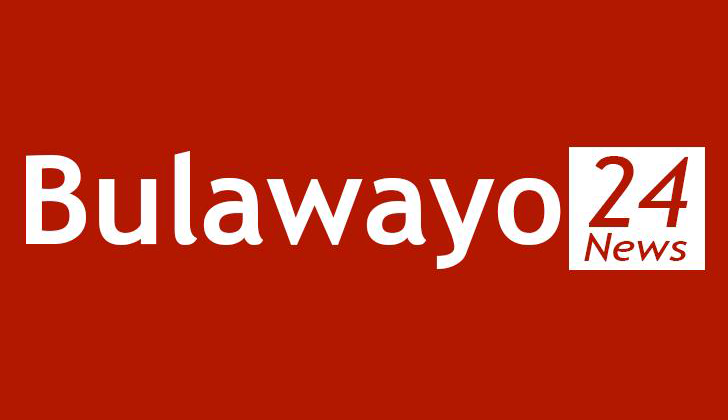 The Africa Union summit which, appointed President Robert Mugabe as the 1st Vice Chair of the African Union Bureau, has taken a position that African leaders will not attend the up-coming Europe-Africa Summit if the European grouping does not invite President Mugabe.
The leaders said in a grouping comprising the two sides no partner has the right to dictate to the other partner who should attend and who should not.
The AU also urged its members to "speak with one voice" against criminal proceedings at the International Criminal Court (ICC) against sitting presidents. Only Botswana has opposed the AU's stand on the matter, made in a statement received on Saturday after a summit in Ethiopia attended by 34 leaders.
Kenya's president and his deputy face charges of crimes against humanity at the ICC in The Hague for allegedly orchestrating post-election violence in which more than 1 000 people were killed following a disputed presidential election in late 2007.
President Uhuru Kenyatta and his deputy, William Ruto, deny the charges.
Last year, France has asked its EU partners to grant a temporary exemption from the ban to let Mugabe attend a Franco-African summit.
It feared other African nations would boycott the summit if Mugabe is not also invited.
The EU slapped its so-called targeted sanctions on Mugabe and his regime, accusing them of rigging elections, fomenting violence against political opponents and quashing human rights.
The EU has also criticised Mugabe's policy of seizing white-owned farms to distribute land among landless blacks, which it says has contributed to Zimbabwe's hunger crisis now threatening almost seven million people.
The summit also took a decision for African countries to align their educational programmes to the needs of the continent.
On peace and security, the African leaders said each of the five African regions should have a standby brigade that should take part in quelling conflicts in African states instead of relying on foreign western intervention which in some cases is manipulated to suit the interests of the foreign powers.
The Southern African region has already complied with the requirement while other regions are still putting measures in place to comply.
Source - Byo24News