News / Africa
Migrant workers union laments targeting of cross border buses by robbers
22 May 2015 at 15:26hrs |
Views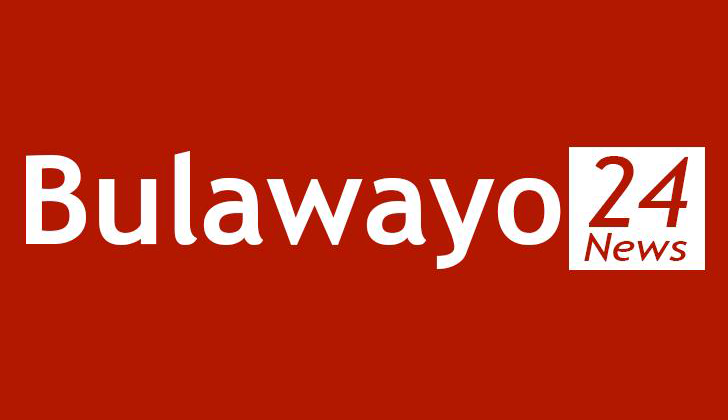 The Migrant Workers Union In South Africa has lamented that the armed robbers are now targeting the cross border buses a development which continues to affect its members.
Ngqabutho Mabhena said It appears that robbers are now targeting Zimbabwean buses travelling to South Africa.
"So far am told 3 buses have been robbed at gun point," said Mabhena.
"This is sad. It's no longer safe to travel by bus at night. Maybe bus operators should now change their time table and travel during the day since high way police patrols are interested in those motorists giving them bribes than protecting our buses."
Mabhena said he is being told that Citiliner and another bus were robbed again in South Africa.
Phathisani Mpofu said he knows that I intercape bus was robbed in Hammaskral recently.
Khulekani Ncube said his sister in law was kidnapped for 4 days and they had to pay a lot of money to get her out.
"O Malayitsha they are un touchable," he said." People are running away from their bad service and their are resorting to these scary tactics to win their customers back. The bus companies must keep to their normal timetables but have security personnel escorting buses."
Source - Byo24News