News / Health
'Incentives to attract doctors to rural areas'
29 Nov 2016 at 09:54hrs |
Views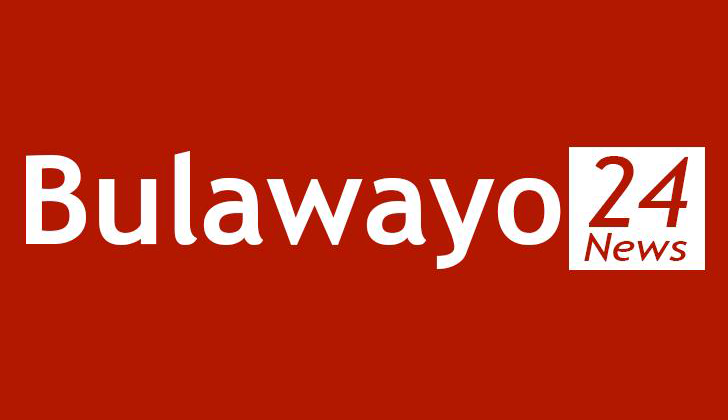 To curb the massive brain drain which has affected the country's health sector, particularly in rural areas, the Health Professionals Authority (HPA) has proposed availing allowances, incentives and training quotas to health practitioners.
HPA president Adolf Macheka said a number of policy options could be introduced to make rural deployments more attractive.
"The Health Professionals Authority continues to lobby for policy tools and options that deal with the attrition of health professionals prevalent in the country.
"In Zimbabwe, the exodus of health professionals from areas of low socio-economic development to more developed areas can be looked at along two axes of - migration from rural to urban areas and poor appetite by health workers to service underprivileged rural areas. And international migration from lower to high income countries," Macheka said
The country's poor health system and shortage of skilled health professionals in hospitals are some of the major contributors of maternal and child mortality.
Among the things proposed by Macheka to improve the deployment of doctors and other health professionals to rural areas include the improving of accommodation facilities, creating employment opportunities for spouses, offering study and reaction leave among other incentives.
"Policy options that can be considered to deploy and retain health professionals in rural areas include: Decentralisation of the location of training institutions; the introduction of recruitment quotas to ensure that rural areas are represented among health students; and making rural field experience during health training compulsory, as exposing and sensitising students to the dynamics of rural practices can develop and foster an interest in working in rural areas," he said
"Paying a rural allowance; establishing locum relief schemes to permit rural health professionals to take study and recreation leave; providing support and incentives for spouses and families; creating employment opportunities for health professionals' spouses; and improve accommodation facilities and put in place suitable educational institutions for health professionals' children.
"Other strategies to improve the location of health professionals in rural settings include continuing health education using distance-learning methods such as information technology; offering generous end-of-service payments; subsidised house owning schemes or allocation of housing stands; car ownership; and preferential post- graduate advancement schemes."
On the other hand the movement of health professional from low income countries to high income countries has remained an issue on the international arena.
"International migration flow follows a hierarchy of wealth and results in a global conveyor belt of health workers moving from the bottom to the top, further increasing the imbalance of distribution of health workers and exacerbating the health worker to patient ratios," Macheka said.
Source - dailynews