News / Health
Zim govt to recruit 1 000 midwives
10 Feb 2013 at 07:27hrs |
Views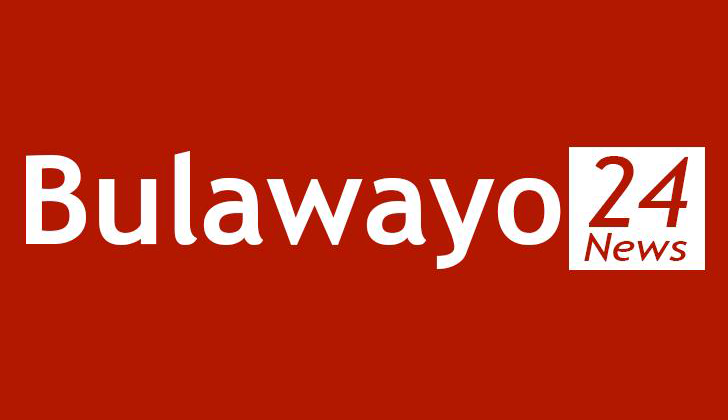 The Ministry of Health and Child Welfare will this year train and recruit more than 1 000 midwives as part of measures to address the shortage of maternal health caregivers in the country.

The health workers and midwifery tutors will receive incentives on top of their monthly salaries under a US$11 million chest set aside in terms of the Health Transition Fund (HTF).

The Deputy Minister, Dr Douglas Mombeshora, told The Sunday Mail last week that the midwife shortage accounted for the high maternal mortality ratio, which stands at 960 per 100 000 live births.

"Brain drain has greatly affected the human resource base in the health sector. We lost many trained health workers at the peak of the country's economic challenges in 2008. Midwives and tutors were the worst affected," he said.

"We intend to train 1 000 midwives who are already in the system. The fiscus cannot afford to employ more health personnel to cover the gap that was created by those who migrated."

Dr Mombeshora said his ministry intends to ultimately lure back health workers who migrated over the years.

"The trained midwives and nurses in the labour wards will be given incentives on top of their salaries to motivate them. Government will also work in partnership with the European Union (EU) in training 800 more health professionals to improve delivery services, especially in the rural districts.

"The EU is funding 21 midwifery schools in Zimbabwe through HTF to ensure at least 80 percent of deliveries are attended to by skilled personnel." Zimbabwe has been facing a serious shortage of qualified midwives following the migration of most health professionals.


Source - SN