News / International
Zimvigil Petition: UK Government to require new Zimbabwean regime to account for Gukurahundi genocide
14 Feb 2018 at 14:48hrs |
Views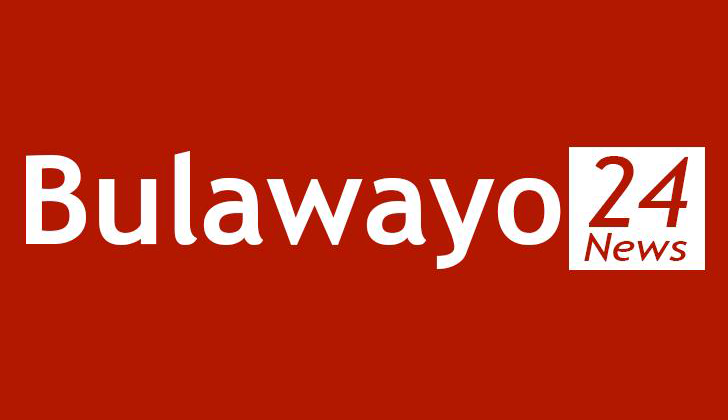 The Zimbabwe Vigil is petitioning the UK Government to require new Zimbabwean regime to account for Gukurahundi genocide.
The petition reads: Zimbabwe has reportedly been encouraged by the UK Government to apply to rejoin the Commonwealth.
Zimbabweans in exile in the UK, and supporters, urge the UK not to support readmission until the ruling Zanu PF satisfactorily addresses the genocide of some 20000 Ndebeles in the 1980s.
A simple apology would be a start but we believe an independent truth and reconciliation process offers the best hope of healing the still bleeding wounds.
You can sign the petition here:
http://chn.ge/2BXIgko
Zimbabwe Vigil Co-ordinators
The Vigil, outside the Zimbabwe Embassy, 429 Strand, London, takes place every Saturday from 14.00 to 18.00 to protest against gross violations of human rights in Zimbabwe. The Vigil which started in October 2002 will continue until internationally-monitored, free and fair elections are held in Zimbabwe.
http://www.zimvigil.co.uk.
Source - ZimVigil