News / Local
Police arrest 2 suspects from deadly robbery, recover guns at 1 Commando barracks
12 Dec 2021 at 19:48hrs |
Views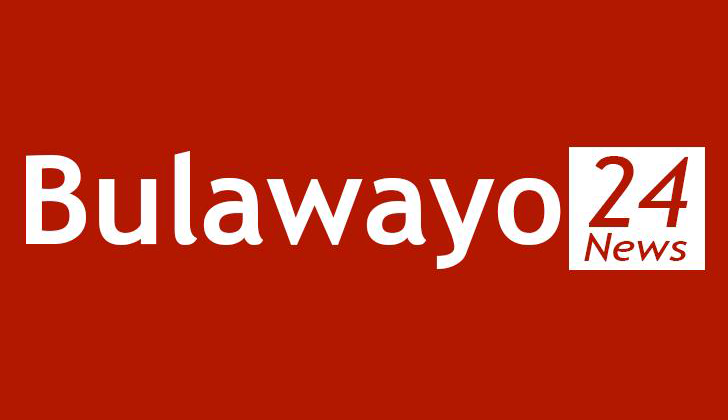 Two armed robbery suspects who fled from a crime scene at which three of their colleagues were shot dead by a retired detective on Monday night have been arrested, police said on Wednesday.
Thirty-seven-year-old Virimai Nyandoro, a private in the Zimbabwe National Army and former police constable Francis Takura, 33, are alleged to be part of a five-man gang that held the family of retired detective inspector Joseph Nemaisa hostage in the Chadcombe neighbourhood of Harare while demanding cash.
They got away with US$850, a laptop, a mobile phone, and a shot gun.
Nemaisa, who retired after 19 years to take up a new career as a lawyer, exchanged gunfire with the thugs after getting a distress call from his son. He killed three of the balaclava-wearing raiders, among them two soldiers.
Nyandoro's arrest brings to three the number of soldiers linked to the home invasion after Charles Warara, 30, and Tariro Gora, 21, were killed. The third dead man has been named as Brian Koga Tendere, 39, who was once jailed for 12 years for attempted murder and armed robbery.
Warara was out on bail after being arrested in January together with a dozen other suspects accused of carrying out the US$2.7 million ZB bank cash-in-transit heist.
Police spokesman Assistant Commissioner Paul Nyathi said an examination of the crime scene turned up a long bar shifting spanner, a Norinco pistol with six rounds of ammunition, a wheel spanner, five screw drivers, a short bar spirit level, pliers, an AK47 magazine with 17 live rounds and 12 x 7.62mm spent cartridges.
"Investigations so far have revealed that the Norinco pistol was stolen through robbery on November 5, 2021, at a house along Bishop Gaul Avenue in Harare. Further investigations led to the recovery of a .22 rifle fitted with a telescopic sight, a 303 rifle loaded with seven live rounds and an AK47 magazine loaded with 25 live rounds hidden in Tariro Gora's room at 1 Commando Barracks in Harare," Nyathi said.
Police said Nemaisa's wife, Fadzanai, arrived home at around 8.45PM on Monday and noticed three men walking near their home. She drove in and closed the gate.
Moments later, as she sat with her family in their lounge, she heard her dogs barking and she instructed her brother Masimba Musarurwa to lock the main door.
"As he was locking the door, there was someone who was trying to force it open," Nyathi said.
Nemaisa's son, Courage, called his father who was in Chisipite to let him know someone was trying to break-in.
Nyathi said: "The whole family then retreated to their bedrooms and Fadzanai went into the toilet where she locked herself from inside. The robbers forced open the main door to the house.
"Upon entering the house, the five accused persons assaulted everyone in the rooms, forced them to lie down and demanded to see Fadzanai who decided to come out of the toilet and she was also assaulted."
Fadzanai handed the men US$850. The robbers ransacked the house and also stole a mobile phone, a laptop and a shot gun.
Nemaisa arrived as the robbers were about to leave and engaged the five in a gun battle that would leave three of them dead.
Source - ZimLive