News / Local
Judgment reserved in Esigodini gold dealer's appeal
28 Mar 2022 at 05:46hrs |
Views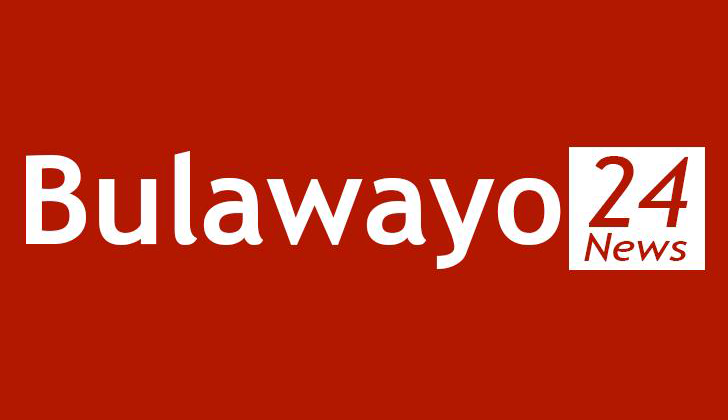 THE Supreme Court has reserved judgment in an appeal brought by Esigodini gold dealer Baron Dube, who is challenging his conviction and sentence.
Dube (46) was in December last year released on $30 000 bail pending appeal by Bulawayo High Court judge, Justice Martin Makonese.
He was ordered to surrender his travel documents as part of the conditions.
Dube was convicted of murder and sentenced to an effective 10 years in jail by Bulawayo High Court judge, Justice Maxwell Takuva in November 2020 in connection with the death of Prince Antony Bvundura in September 2018.
Dube shot and killed Bvundura, a member of a rival mining gang in Esigodini, during a fight over a mining claim at Block 13 Atlas Mine in Esigodini.
Bvundura was aged 22 at the time of his death.
Deputy Chief Justice Elizabeth Gwaunza sitting with Justices Lavender Makoni and Samuel Kudya reserved judgment during the Supreme Court circuit in Bulawayo.
In his grounds of appeal, through his lawyer Mr Leopold Mudisi of Mutendi, Mudisi and Shumba Legal Practitioners, Dube said there was insufficient evidence to justify his conviction.
In his heads of argument filed by Advocate Thabani Mpofu, who was instructed by Mutendi, Mudisi and Shumba Legal Practitioners, Dube said there was no proper record of proceedings, arguing that the record before the court was a summarised one.
"It is unsafe for this court to adopt a hands-off approach under the circumstances. This is more so the case when one has regard to the excessive questioning of the defence witnesses by the court," he argued.
"Clearly the court already had a view not just of this case, but the conduct of artisanal miners. What is taken down as evidence must of a necessity be affected by that view."
Adv Mpofu said Dube's position was that the revolver had fallen in the dark and upon attempting to pick it up, it accidentally discharged.
"If appellant (Dube) was to be disbelieved, this defence that he had placed before the court had to be inconsistent with the findings made by the court. The difficulty with the judgment of the court is that appellant's version is consistent with the critical findings of fact made by the court," he said.
Adv Mpofu said that the court a quo erred by making a finding that his version of events of an accidental discharge of firearm was false.
He said the wound found on the deceased was consistent with a projectile from a revolver.
"The revolver can accidentally discharge if it hits a hard surface, which evidence is in line with my evidence that the revolver accidentally discharged," he argued.
He said the court a quo erred by cross-examining him extensively instead of questioning to establish certain facts.
"The whole process was inquisitorial instead of accusatorial, that is to say court descended into the arena to my prejudice thus rendering the trial unfair. The court erred at law by convicting my client on a single witness evidence notwithstanding inconsistencies in his testimony thereby watering down the strength of the State case," argued Adv Mpofu.
The State, which is represented by Mr Khumbulani Ndlovu, opposed the appeal, arguing that the court a quo properly assessed and attached due to probative weight to the evidence as led during trial.
"The findings on the credibility of witnesses are in my view sound in light of the facts and circumstances of this case.
Ultimately nothing turns on appellant's conviction and, in the circumstances, it is submitted that the court a quo properly exercised its sentencing discretion when it meted out and imposed a sentence of 10 years imprisonment following appellant's conviction," he said.
According to court papers, on September 26, 2018, Bvundura went to work at Block 13 Atlas Mine in Esigodini in the company of his workmates. On the same day, Dube arranged a gang of about 20 people to go and take over the mine where there was a gold rush.
At about 11PM, Dube armed himself with two guns – a revolver and a rifle – while his accomplices were carrying machetes, axes, shovels and picks.
He drove to the mine in his Toyota Land Cruiser with the gang and on arrival at the mine, he chased away all miners, claiming he had been granted authority to operate at the mine by the owner, one Mr Tendai Musanangura.
Bvundura, who was part of a group of miners fleeing during the skirmishes, was shot and died on the spot.
According to post-mortem results, the cause of death was gunshot wound, heart destruction and hypovolemic shock.
Source - The Chronicle