News / Local
Chief, village heads clash
25 Feb 2023 at 07:07hrs |
Views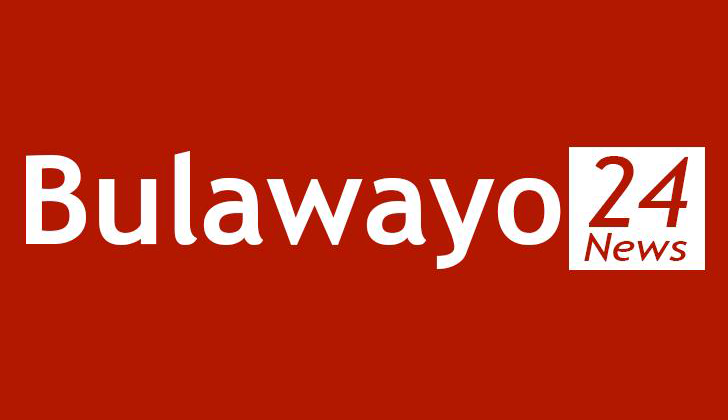 CHIEF Nyangazonke Ndiweni in Kezi, Matabeleland South province, has reported five village heads to police on charges of illegally parcelling out land in an area under his jurisdiction.
Public Moyo, Khiwa Ngwenya (84), Polite Dube (73) and Albert Ndiweni are some of the village heads reported to police.
Yesterday, Chief Ndiweni said the village heads ignored his warnings on several occasions.
"They illegally parcelled out land, yet they have no mandate to do that. I have warned them several times, but they are not heeding the call. I have no option, but to let them go to jail," he said.
But the village heads accused Chief Ndiweni of targeting them to cover up for his corrupt dealings involving land.
One of the village heads, Edward Moyo, said he was surprised that he was targeted.
"We are from the police now after we were summoned by the law enforcement agents to come and record statements. The chief is accusing us of illegally parcelling out land within our areas. He wants to do it himself, which is unheard of," Moyo said.
"We are the ones who gave him that chieftainship as Ndiweni family, but surprisingly today, he says he does not recognise me as the village head," Ndiweni chipped in.
"He wants to destroy our culture by taking away traditional leadership and giving it to his friends.
"He must be reminded that he also rose to where he was through the same traditional manner. I am his father."
Matabeleland South police spokesperson Inspector Loveness Mangena could not be reached for comment.
Source - Newsday Zimbabwe