News / National
Minister urges men to stay away from young girls and hire prostitutes
09 May 2017 at 08:41hrs |
Views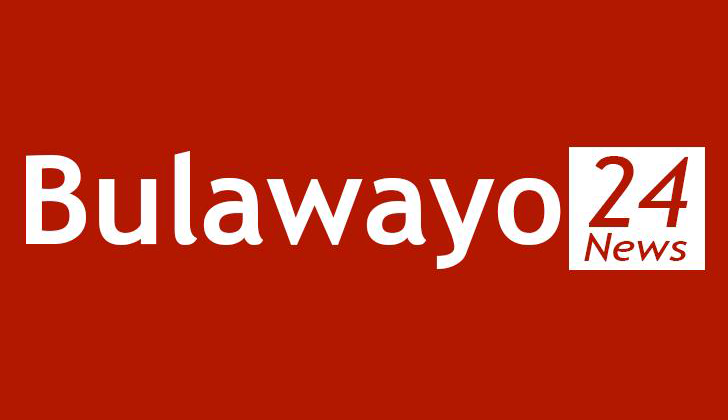 Early child marriages are mushrooming in the small town of Mvurwi and going unreported, thereby promoting more pedophiles to cause harm to innocent souls.
On the 20 January 2016 the full bench of the constitutional court ruled that child marriage are unconstitutional.
Addressing residents at a police service Charter gathering in Mvurwi on Friday last week the Minister of State Advocate Martin Dinha urged people to promote sex work than attack young girls sexually.
"Cases of early child marriages are a cause of concern, it is rather better for you men to hire sex workers for $5 and quench your sexual appetite than preying on young girls," said Dinha.
Still on the same event Officer Commanding Guruve District Faith Thlomani urged members of the public to report early child marriages to the police "so that these pedophiles face the full wrath of the law."
It is also a crime in Zimbabwe to have s*x with a minor, under Section 70 of the Criminal law Codification and Reforms Act Chapter 9:23.
There are several cases in Mvurwi of young girls between the ages of 15 to 17 years eloping to young men who are in their late twenties.
In January this year a form one pupil at Mvurwi high dropped out of school after she was impregnated by a local Zim dancehall artist.
Ironically her parents allegedly forced an abortion and relocated the child and left the pedophile unpunished.
According to UNICEF statistics review that almost 1 in 4 teenage girls is married, Descriptive Youths and Child Atlas puts statistics of child marriages at 27,4 and 24% in urban areas.
What boggles the mind is the Constitutional Court ruling that was celebrated as a victory for the girl child has been largely ignored.
Source - Byo24News