News / National
Love turns sour
29 Jun 2017 at 19:35hrs |
Views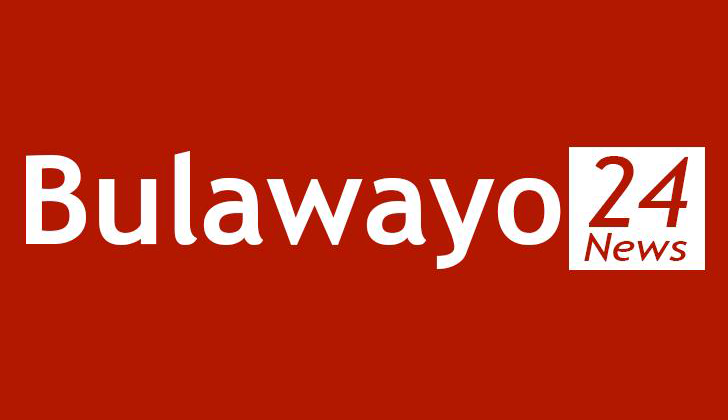 A JILTED boyfriend suspected to have been infected with HIV by his ex-lover has leaked indecent pictures of the girlfriend, H Metro reported.
The chats and pictures have gone viral on social network WhatsApp. The boyfriend is identified as Enoch in the leaked WhatsApp chats in possession of this publication.
In the conversation, he is exchanging harsh words with the girlfriend only identified as Gloria.
Part of the chat reads, "I will never forgive you, you are a wicked lady and I swear I will announce it to the world you are HIV positive.
"So that is why you blocked me on Facebook right. I promise to go to any length to expose you, wicked woman God will punish you and you will rot in hell."
In response Gloria says she got infected not out of her will.
"I am not heartless, the world have (sic) have made me to be, the boy who infected me never told me that he was positive," she responded.
She then added, "Enoch do your worse (sic). I am not scared of you. Whom do you really think you are and why am I even wasting my time chatting you. You guys are so stupid that you think you can have any girl of your choice and just dump her," she said.
Source - hmetro