News / National
Conspiracy theories into the WHO decision on Mugabe
23 Oct 2017 at 07:25hrs |
Views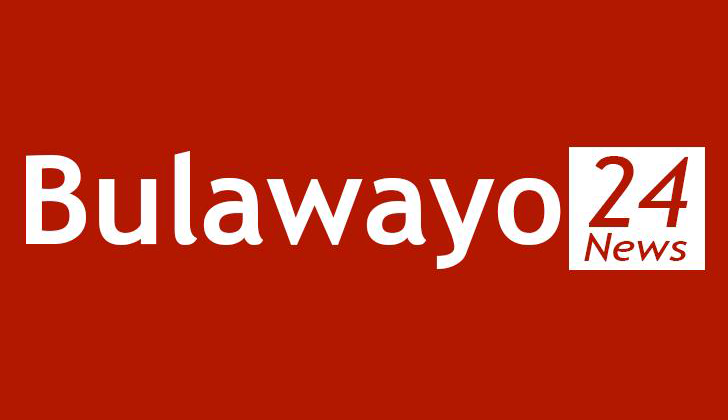 The World Health Organisation (WHO) has rescinded an honour it had bestowed on President Robert Mugabe last Thursday in the wake of a deafening global outcry from affiliate organisations and stakeholders in the health services sector.
WHO director-general, Tedros Ghebreyesus, brought the curtain down on his short-lived tenure before even celebrations for his appointment had died down in Harare.
In a statement released yesterday, Tedros said he made the decision in the best interests of the United States' healthcare division.
This is despite the fact that he had previously praised Mugabe for his 'commitment' to public health notwithstanding criticism that Zimbabwe's healthcare system had collapsed under the Zanu-PF leader's 37-year rule.
Former Mugabe spin doctor and cabinet minister Jonathan Moyo, typically, tried to draw conspiracy theories into the WHO decision.
"And history will record that 'UK's objections' were misrepresented by some charlatans as the views of the majority of Zimbabweans!" he said through twitter.
"If @DrTedros wasn't part of a sinister plot in the first place & if his decision was professional & with goodwill, then he must stick to it!"
Foreign Affairs Minister Walter Mzembi described social media talk around the Mugabe debacle as "inordinate noise" adding that it was in fact WHO which has generated mileage through the use of his boss's big name.
"On a name recognition scale, this name beats them all, but it is our business to protect its brand equity from unnecessary besmirching," Mzembi said, adding, "So on the balance it's wiser to let go, and help WHO focus on its mandate while we focus Zimbabwe on its membership obligations."
Source - online