News / National
Woman claims maintenance from 2 men
23 Nov 2017 at 05:19hrs |
Views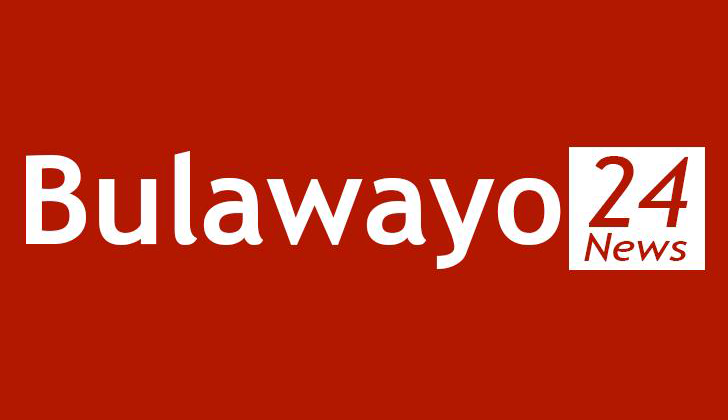 AN EPWORTH resident, who was brought to court by his former wife over $3 000 maintenance arrears, yesterday exposed her former partner by submitting evidence she was claiming maintenance from another man.
Kenias Chizema pleaded not guilty to the charge of contempt of court when he appeared before magistrate Tracy Muzondo.
Last week Chizema applied for postponement saying he wanted to secure evidence to prove that he did not father the child with the complainant in the matter, Stella Kwanisai (31).
Chizema told the court that Kwanisai was also claiming maintenance from another man whom he suspects was the real father of the child.
Chizema's lawyer Bothwell Ndlovu submitted a confirmation letter from the Registrar-General's Office which showed that the child, at the centre of the argument had two birth certificates with different surnames.
According to the court papers, the first birth certificate is recorded in Chizema's surname and Kwanisai as the mother while the date and place of birth is recorded as March 22, 2008, Epworth Maternity Clinic.
The other birth certificate, however, shows Solver Nyaude as the father.
After submitting the evidence, Ndlovu applied for an exception to the charges and the magistrate postponed her ruling to today. Ndlovu also made an application for the suspension of the operation of the maintenance order granted in 2013.
According to State papers, in January 2013 Chizema was ordered to pay $61 per month for the upkeep of the child and since then he only had paid $488 instead of a total $3 538.
Hatizivo Chatikobo appeared for the State.
Source - newsday