News / National
Gays appeal for equal rights
13 Dec 2017 at 06:00hrs |
Views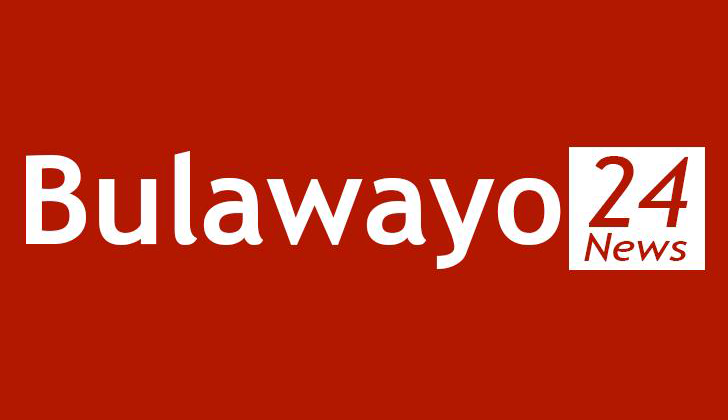 The Gays and Lesbian Association of Zimbabwe (Galz) is hoping that President Emmerson Mnangagwa and his government will break with the tradition of deposed ex-leader Robert Mugabe who subjected them to endless attacks and harassment over their activities.
Mnangagwa, a trained lawyer, was sworn in as new Zimbabwe leader on November 24, and is known to have strong views against the death penalty, and this has given Galz hope that he is alive to various rights enshrined in the Constitution.
Galz regional coordinator Teddy Munyimani told Southern News on the sidelines of an affirmative reporting on Lesbian, Gay, Bisexual, Trans and Intersex (LGBTI) issues workshop that they are appealing for equal rights and equal treatment.
"Our ask in the new political dispensation is equal opportunities for everyone and respect for human rights and have everyone enjoying life without fear, without stigma.
"We wouldn't want to see the majority or minority group where the minority suffers at the expense of the majority. We want a Zimbabwe where opportunities are afforded to everyone," said Munyimani.
Mugabe did not countenance the activities of Galz and frequently unleashed police who raided the organisation's offices.
Rights groups and Galz have repeatedly implored government to respect rights of LGBTI.
Mugabe once described gays as being "worse than dogs and pigs."
Munyimani said that was an unfortunate statement as it promoted hate speech among Zimbabweans and abroad.
"For our community the issue is to do with the freedom of association. We want to be respected and to be granted to us and the rule of law to take place.
"We do not want to have arbitrary arrests; we would want to see a Zimbabwe where each and every one of us is free to participate in economic and political spaces without being denigrated.
"If somebody is to come out as gay they should be accorded equal economic and political opportunities without that being used against them.
"We need political leadership which is going to speak about unity, equal treatment and respect of each other," said Munyimani.
Galz says it strives for the attainment of full and equal human, social and economic rights in all aspects of life for LGBTI persons.
It was founded in 1990 for purposes of serving the needs and interests of LGBTI people in Zimbabwe and pushing for social tolerance of sexual minorities and the repeal of homophobic legislation.
Source - Dailynews