News / National
Council probes Chimene, Chombo
14 Dec 2017 at 08:45hrs |
Views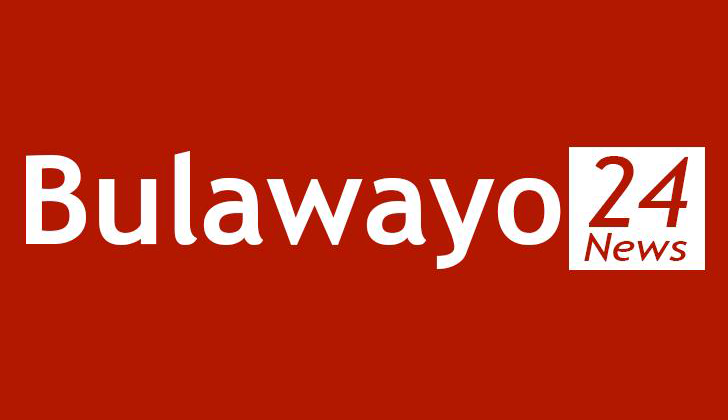 Mutare City Council (MCC) has compiled a dossier listing properties that were either sold or processed by the city during the tenure of Manicaland Provincial Affairs minister Mandiitawepi Chimene in a move which could potentially see former Finance minister Ignatius Chombo being asked to explain some of the transactions.
This MCC says this is being done to ascertain whether there have been acts of abuse of office and possible corruption involving the two former Zanu-PF heavyweights.
However, some councillors allege that this is a vengeful exercise aimed at settling old "political" scores by certain officials within the MCC.
Chombo is currently on $5 000 bail where is facing a slew of charges emanating from the time he was Local Government minister while Chimene has gone into self-imposed exile following the fall of former president Robert Mugabe.
MCC chamber secretary Cephas Vuta told Eastern News that they had already compiled and submitted the list of properties they said belonged Chombo and Chimene.
"We compiled and submitted the list of properties belonging to former finance minister Chombo and provincial affairs minister Chimene," told a full council meeting.
He said this was in line with the military's operation which targeted "criminals" around Mugabe.
Among the properties that are under the spotlight is a residential home in Aloe Garden which councillors claimed was not procedurally awarded to Zanu-PF Mutasa MP Irene Zindi, who allegedly received it as a golden handshake for serving as one of the city's commissioner.
Councillors want the house repossessed.
Apart from the house, MCC has extended its investigations to cover the highly-contested disposal of Meikles Park which was taken by government in a swap deal with land in Fern Valley which the municipality was given to expand the city.
Government sold Meikles Park to businessman-cum politician Esau Mupfumi who had earmarked the area for developing a mall.
National Social Security Authority (Nssa) has challenged the sale at the High Court arguing that it had purchased Meikles Park before government's and MCC swap deal.
The MCC has labelled swap deal bad but town planner Richard Simbi told the councillors that the transcation between government and council was above board.
"Meikles Park deal was a very bad deal for council because there was arm twisting… we however can't have a short cut…we will have to follow the legal route.
"There is however a court case pending at the High Court where Nssa is claiming that it had bought the land before the transaction. So let us let the law take its course," Vuta said.
He said the transaction relating to Meikles Park was done on the basis of a directive from the ministry of local government.
MMC said Chombo was minister at the time.
Simbi, however, dug in telling councilors that "this is normal practice and it's not the first time we have had such a deal with government."
Chombo and Chimene were said to be part of the Generation 40 (G40) faction which viciously fought President Emmerson Mnangagwa's bid to succeed Mugabe in favour of his wife, Grace.
When the military launched its operation in the wee hours of November 15 in an intervention which it said was targeting 'criminals' around Mugabe, several G40 aligned ministers – including Saviour Kasukuwere, Jonathan Moyo, Patrick Zhuwao and Chimene have all gone into self-imposed exile.
Chombo was detained for several days before appearing in court to answer various charges including corruption.
Source - dailynews