News / National
Vic Falls skydiving firm upbeat of improved numbers
08 Feb 2018 at 11:07hrs |
Views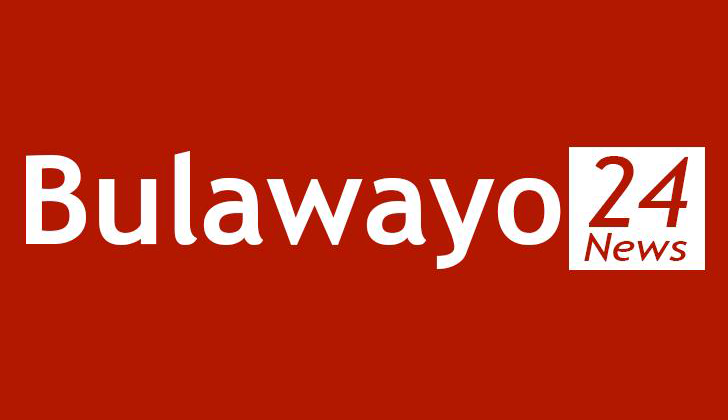 Africa's adventure capital Victoria Falls' latest adrenalin rush activity tandem skydiving has had a slow start.
Despite the somewhat subdued numbers, the country's first commercial skydiving company is bullish of improved figures this year on the back of positive feedback and projected rebound in tourists' arrivals.
The tandem sky dive, a free-fall from 10 000 fit above the ground level affording one spectacular views of the majestic Victoria Falls and the Zambezi National Park has brought many options to adventure seekers visiting Victoria Falls.
Launched in September 2017 the dreaded activity has however had a slow start.
Skydive Tandem Company ground manager Ralph Tatham said despite a slow start the adrenaline activity is gradually generating a lot of interests and is confident of improved numbers this year given the projected surge in arrivals.
The firm which has extensive experience in skydiving having pioneered the activity in Mauritius in 2009 has committed itself to consolidate its safety record by prioritising safety management.
To guarantee safety, the firm has invested heavily in recommended infrastructure and top of the range gear operated by highly qualified instructors.
A pilot with the Tanden Skydive Company Mutsawashe Mukono described the free-fall from 10 000 fit above the ground level as a unique experience which provides those intending to conquer their fears a lifetime memory.
The introduction of the sky diving activity has seen the country's premier tourist's destination Victoria Falls consolidating its position as the adventure capital of Africa.
Sky diving has complemented other live wire activities done in the resort destination which include white water rafting, lion encounters and the dreaded bungee jumping.
Source - zbc