News / National
Econet partners Shaw Academy for educational solutions
08 Mar 2018 at 05:40hrs |
Views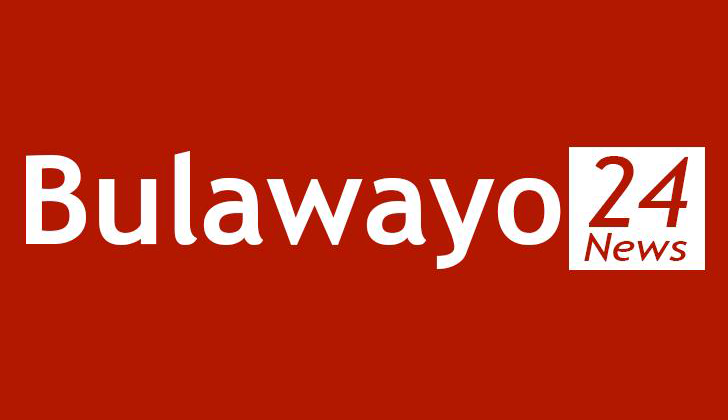 ECONET Wireless has partnered with a global online educator, Shaw Academy, to provide educational solutions that enhance quality, affordability and accessibility within Africa.
In a statement, Econet recognised Shaw Academy as the world's largest interactive online classroom providing courses on a range of subjects allowing students to be in an online classroom with their peers in other countries.
The courses carry a diploma accredited by the European Qualifications Framework, said Econet.
"We are passionate about overcoming the barriers to quality, affordable education across Africa by leveraging online learning platforms such as Shaw Academy," head Econet education unit, Tendai Mashingaidze was quoted as saying.
"Given the broad variety of lifestyle and business courses that Shaw Academy provides, we noted an opportunity to provide accredited online opportunities to Africans between 15 to 55 years of age at a very affordable fee."
According to Econet Education, the partnership re–affirms commitment to empowering Africans across the content with credible and affordable technological education solutions.
The recent partnership with the Dublin-based online learning giant, Shaw Academy, sees Econet Education establishing a mutually beneficial relationship to exclusively market their highly sought after online educational courses, across the continent, said Econet.
Econet has already launched Ruzivo, which is an innovative interactive digital learning platform that offers locally developed educational content online, including interactive lessons, exercises and tests.
"This partnership demonstrates the ambition Econet Education and Shaw Academy have to transform hundreds of thousands of lives across Africa.
Our mission is to develop high quality education that is affordable and accessible to all. By working with Econet we can do this at scale and in an innovative fashion," said John White, chief strategy officer at Shaw Academy.
Source - online