News / National
Safari Operators Urged To Penetrate German Market
16 Feb 2011 at 06:08hrs |
Views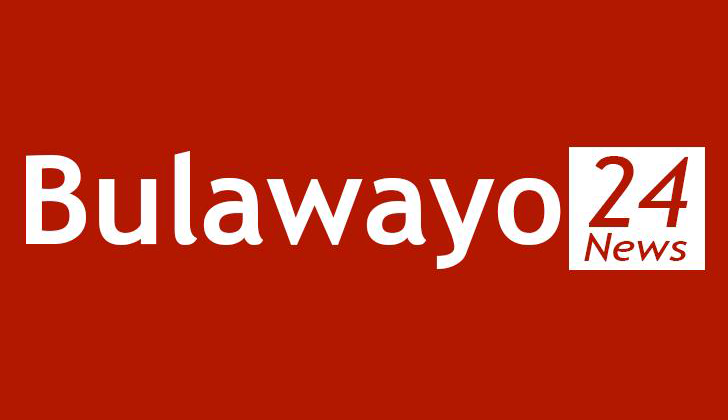 Safari operators in Zimbabwe should try to penetrate the German market, which has been showing interest in local products and comparing potentials here with traditional focus Namibia, says Safari Operators Association of Zimbabwe (SOAZ) president Emmanuel Fundira.
He told New Ziana here Tuesday that the availability of big game was playing in favor of Zimbabwe.
"There is a growing market in Germany, which has been largely dominated by Namibia. Zimbabwe should prepare packages that complement those that are being offered by Namibia."
Fundira noted that small plain animals largely dominated the Namibian terrain wheras Zimbabwe had the "Big Five" -- elephants, lions, buffalo, hippopotamus and rhinocerous.
He said offering Zimbabwean packages would enable German tourists to have a full experience of the Southern African terrain.
Local safari operators recently participated in the Jagd and Hund Fair in Germany where they had the opportunity to market their products.
Fundira said it was at this fair that Germans expressed interest in sampling local products.
He said although SOAZ was impressed with the level of local participation at the fairs, this should increase so that operators would have an opportunity to widen their market base.
Meanwhile, local safari operators who participated at a marketing fair in the United States signed business deals worth close to US$4 million.
Source - NEW ZIANA