News / National
Man rapes teenage niece for 10 months
08 Sep 2018 at 08:25hrs |
Views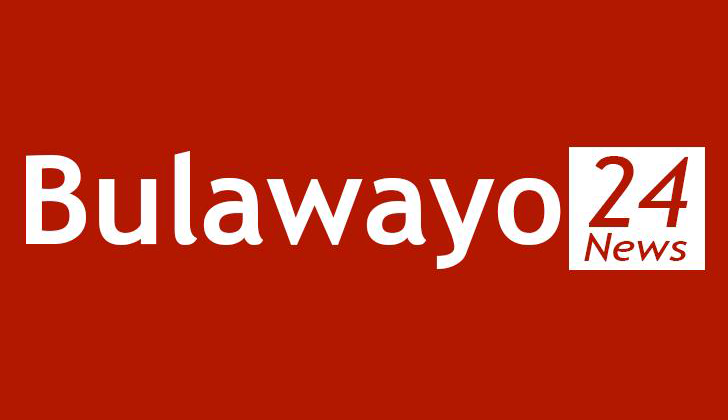 A MAN from Pumula East suburb in Bulawayo has been arrested for allegedly habitually raping his 17-year-old niece since November last year.
Peter Mzeza (34) allegedly threatened to harm his niece, who is in Form Four, if she told anyone about the sexual abuse.
Sources close to the family said the first incident allegedly occurred on November 27.
"The suspect dragged the victim to his bedroom and had sexual intercourse with her without her consent. He continued to sleep with her on several occasions until the arrival of the victim's mother, who is based in South Africa and the victim revealed the matter to her on Saturday," said a source.
The victim's mother reported the matter to police and the suspect was arrested. Bulawayo police spokesperson Chief Inspector Precious Simango confirmed the incident. She appealed to members of the public never to conceal abuse of any form by anyone, no matter the relationship with the person.
"We received a report of rape of a Form Four pupil by a relative who was her custodian. We warn parents or guardians against entrusting minors with any man. It's never safe to leave a girl child in the custody of men no matter the relationship.
"Any man is capable of turning out to be a sexual abuser, hence parents should protect their girls by always ensuring they are in the care of a female guardian," she said.
Chief Insp Simango urged children who are sexually abused to always report to the police.
"No form of threat or payment is worth concealing any type of abuse. When abused, victims should report as soon as it happens," she said.
Source - chronicle