News / National
Mnangagwa delivers his maiden address to UNGA
27 Sep 2018 at 06:52hrs |
Views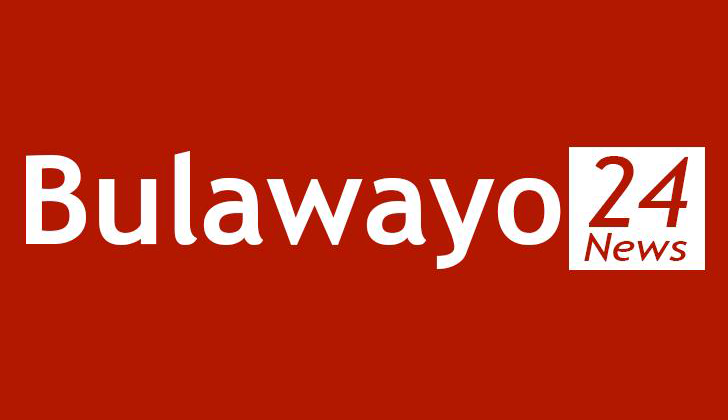 President Emmerson Mnangagwa yesterday delivered his maiden address to the United Nations General Assembly as elected Head of State and Government, telling the world that Zimbabwe was open for business and ready to once more play a meaningful role in the international community.
In a broad and sweeping address that informed fellow global leaders about political and economic developments in Zimbabwe, as well as articulated the country's key foreign policy positions, President Mnangagwa emphasised that the development agenda demanded "all hands on deck".
He said, "The theme which you have chosen, 'Making the UN relevant to all people: Global leadership and shared responsibilities for peaceful, equitable and sustainable societies,' resonates well with the mantra of Agenda 2030, namely to leave no one behind. "The theme is a timely reminder for us to keep the momentum going three years after the adoption of the Sustainable Development Goals.
"Also at the heart of the 2030 Agenda for Sustainable Development is a promise to end all forms of poverty. "This shared vision and common destiny requires us to put all our hands on deck in order to meet the ambitious targets and create a better world.
"For us, in the developing world, the eradication of poverty is at the top of our agenda priorities." President Mnangagwa said to this end, Zimbabwe had made substantial progress in implementation of some SDGs, particularly with regards to food security via the highly successful private-public partnership that has driven Command Agriculture.
"This is one example of innovation, creativity and home-grown solutions in addressing key developmental and economic challenges in spite of the continued illegal sanctions imposed on our country. "We call for their immediate and unconditional removal," President Mnangagwa said.
On the political front, Zimbabwe's leader explained how his administration had set about opening democratic space, leading to peaceful, free and fair elections in July 2018.
"We are grateful to the UN and other member states for sending election observer missions and for the technical assistance received by our election management body.
"The recommendations will be taken into account as we deepen our democratic and electoral processes," he pledged, adding that the Commission of Inquiry into the August 1 post-poll violence would guide his Government on the way forward, and more importantly on how to improve Zimbabwe's institutional governance.
"Now that the elections are behind us, my country is now focusing on economic development as we seek to leapfrog the modernisation and industrialisation of our country.
"The Land Reform Programme is behind us and is irreversible. Emboldened by the dreams, hopes and aspirations of our people, and in tandem with the United Nations Agenda 2030 and the African Union Agenda 2063, we have outlined our vision to become a middle income economy with a per capita income of about US$3 500.
"This will bring on board increased investment, decent jobs, broad-based empowerment and a society free from poverty and corruption by 2030. Zimbabwe is open for business," President Mnangagwa said.
Turning to the global political and security theatre, President Mnangagwa said Zimbabwe would continue to contribute to UN peace-keeping and peace-building missions. He added his voice to the continental call for Africa to have permanent representation on the powerful UN Security Council, as well as increased representation in rotational seats.
President Mnangagwa urged the world to take seriously the plight of people living under foreign occupation in Palestine, the Saharawi Arab Democratic Republic. The Head of State and Government called for reforms to the global financial architecture, with particular reference to the World Bank and IMF, and encouraged "negotiations under the World Trade Organisation which foster inclusive and shared economic growth; and further advances the global development agenda".
"Now more than ever before, the United Nations must stamp its authority and work harder for peace in a world where might is increasingly being regarded as right.
"Let us work together in harmony to ensure that the United Nations and all its organs, truly serve the collective interests of all Member States.
"As global leaders, we have a shared and onerous obligation to transform our societies and create a more peaceful and inclusive world, for present and future generations."
Source - chronicle