News / National
Mthwakazi Republic Party Warns ZANU PF Aligned Warvets
16 Oct 2018 at 09:12hrs |
Views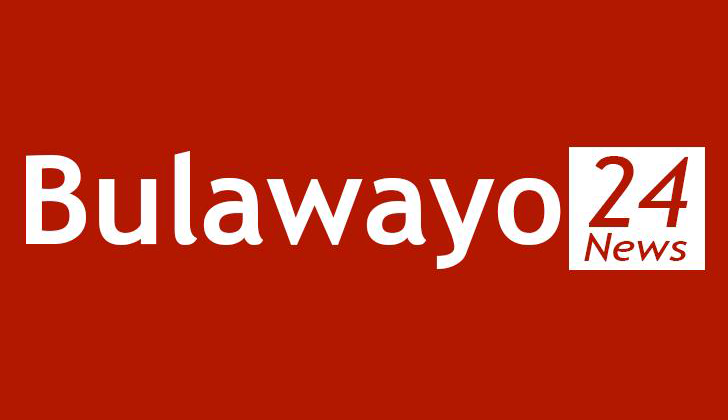 Mthwakazi Republic Party has warned the ruling Zanu-PF to stop trying to impose their members on ly to get employed at the eGodini Mall construction works ahead of other citizens.
"It has come to our attention that some war veterans, as well as some ZANU PF officials have been making frantic efforts to get their members employed ahead of everyone else at the Egodini Mall construction," said MRP.
"As Mthwakazi Republic Party we will not watch and stand aside, while our people are being sidelined. We demand that only deserving uMthwakazi people be employed there. No more no less, Matabeleland jobs belongs to Matabeleland people."
The party said as MRP they are here to protect, preserve and promote the interests of Mthwakazi Nation.
"We noticed today that both ZANU PF and MDC - A officials were trying by all means to use their unduly influence to get their members employed. As MRP we want Mthwakazi people to get first preference before, and after the completion of the project regardless of one's political affiliation," said Mbonisi Gumbo MRP Secretary for Information and Publicity.
Source - Byo24News