News / National
Zimbabwe drops in World Economic Forum rankings
19 Oct 2018 at 11:48hrs |
Views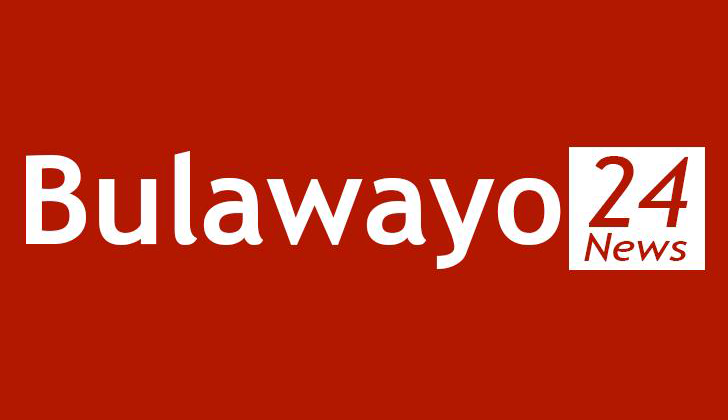 The US remains the world's most competitive economy, whilst Zimbabwe has fallen from 124th to the 128th, according to the World Economic Forum (Wef)'s annual rankings issued this week.
The Wef said Zimbabwe slipped in the ranking due to worsening infrastructure, a weakening of the country's public institutions especially health and concerns about the state of its finances.
The Wef bases its assessment on a dozen drivers of competitiveness, including institutions, infrastructure, health and education, market size and the macroeconomic environment.
The Geneva-based group's report also factors in a survey among business leaders, assessing the government's efficiency and transparency.
The competitiveness rankings report measures the competitiveness landscape of 140 economies, and gives insights into what drives economic growth among them.
Zimbabwe occupies the fourth from bottom spot in sub-Saharan Africa, ranked 128 globally with an overall score of 42, 6 out of a 100.
Among the country's weaknesses are its poor infrastructure which plunged to a score of 42,9 ranking 122 out of 140 economies against the best performer Singapore.
On the infrastructure most worryingly is the transport infrastructure which scored 33, 8 ranking 111 out of 140 economies, utility infrastructure with a score of 52, 0 ranking 126 of 140 economies.
Zimbabwe's performance on the health sector is relatively weak with a score of 37,7 ranking 134 out of 140 economies.
The country's product market which includes domestic competition and trade openness also ranked lowly with a score of 38,2 ranking 139 out of 140 economies.
Zimbabwe's innovation capability is still a long way off with a score of 25,5 out of a 100 ranking 128 out of 140 economies with Germany emerging as the best performer.
Struggling in that sector is limited interaction and diversity (29, 1), research and development (19,9) and commercialization (29,5).
Zimbabwe also suffers imbalanced access to various sources of finance, scoring 50,4 and ranking 108 out of 140 economies. Under the sector, venture capital availability is hard to come by, scoring 14,7 and ranking 133 out of 140 economies, financing of SMEs (29,8, ranked 130) and soundness of banks (37,9, ranked 129).
Source - dailynews