News / National
Sugar smugglers hit the jackpot in Mozambique
02 Nov 2018 at 05:44hrs |
Views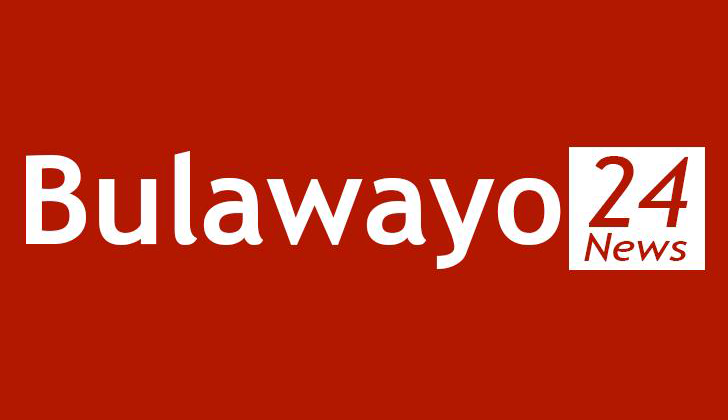 Economic saboteurs are taking advantage of low sugar prices locally to smuggle hundreds of tonnes of sugar into Mozambique daily through illegal crossing points, raking in tens of thousands of dollars in hard currency.
The rampant smuggling of sugar into Mozambique has led to shortages of the commodity in the Lowveld where the few shops that have stocks are demanding payment in foreign currency.
In Mozambique smugglers are selling a locally produced 2kg packet of Huletts for US$2, which translates to US$20 for a 20kg carton. The resurgence of sugar smuggling into Mozambique, which is reminiscent of the year 2008 when the country was in the midst of hyperinflation, has been blamed for causing crippling shortages of the commodity across the Lowveld.
When The Herald toured Sango Border Post and the Chikwalakwala area in Mozambique recently, mountains of sugar smuggled from Zimbabwe were awaiting shipment by train to Maputo where dealers were reportedly cashing in on the commodity.
"We buy sugar from shops and wholesalers mainly in Chiredzi and Checheche using RTGS and then transport it into Mozambique through illegal crossing points and sell it in United States dollars or meticais (Mozambican currency)," said one dealer who requested anonymity.
Another dealer said some of them were exchanging cheap smuggled Zimbabwean sugar for either cooking oil or second-hand clothes, which they brought back into the country for resale at black market prices.
"Sugar is gold my friend. We buy it for $33 (RTGS) a case in Chiredzi and we make around US$40 after smuggling it into Mozambique. We either buy cooking oil, second-hand clothes or bring the forex and sell it on the parallel market. We then buy more sugar and smuggle it out again. Business is very brisk and we are making good money," said the dealer who again refused to be named.
Recently, Zimbabwe Sugar Sales (ZSS) board chair Advocate Muchadeyi Masunda issued a notice highlighting a surge in demand for sugar while blaming unscrupulous businesspeople for charging exorbitant prices on the commodity.
"We have recently noticed an abnormal surge in the demand for sugar though-out the country, particularly in the main urban centres as a consequence of speculative activities by some traders," he said.
"We wish to assure all our valued customers and stakeholders that the Zimbabwe sugar industry has sufficient stocks to meet the national requirements for both industrial and household grades of sugar to the next season."
Adv Masunda warned Zimbabweans not to be defrauded by unscrupulous dealers who were now taking advantage of the artificial shortage to sell sugar at exorbitant prices.
Commercial Sugar Cane Farmers' Association of Zimbabwe chair Admore Hwarare decried the rampant sugar smuggling and called on authorities to increase surveillance to stop illegal export and importation of sugar.
Chiredzi South Member of Parliament Retired Brigadier-General Kalisto Gwanetsa also lamented the porousness of the Zimbabwe-Mozambique border and called on law enforcement agencies to act to save the country from losing millions of dollars in potential taxes.
Source - the herald