News / National
New structure for Zimbabwe public service
04 Nov 2018 at 08:44hrs |
Views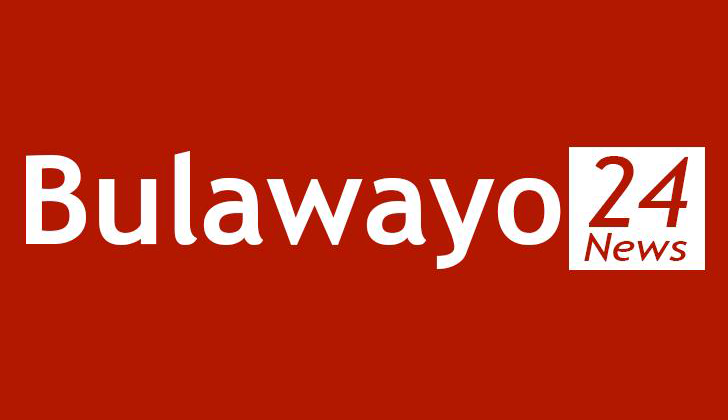 The Public Service Commission is examining the roles, functions and mandates of Government ministries and departments as part of a process to come up with a new civil service structure.
Government is creating a leaner and more effective civil service capable of delivering on President Emmerson Mnangagwa's vision of an upper middle-class economy by 2030.
To aid the restructuring, President Mnangagwa — in his weekly column in The Sunday Mail — says a biometric register to flush out ghost workers will be introduced.
More than 158 994 civil servants are on Government's payroll, with about 123 000 (23 percent) employed by the Ministry of Primary and Secondary Education.
Secretary to the Service Commissions Ambassador Jonathan Wutawunashe told The Sunday Mail last week that rationalisation involved eliminating duplication of roles, abolition of vacant and non-essential posts, redeployment of redundant workers, optimisation of departmental functions and retirement of eligible staff.
Posts for clerks, executive officers, typists, data capturers and dark room assistances have been abolished.
The new civil service structure will be tailor-made to suit ongoing devolution of Government functions.
The Executive, Ambassafor Wutawunashe said, set the tone for the restructuring via limiting the number of line ministries to 20.
"The second level at which the civil service will be reduced entails a clearer definition of functions of Government ministries, with particular focus on enhancing their capacities to drive the implementation of the Transitional Stabilisation Programme and other blueprints that may emerge so as to achieve Vision 2030," said Ambassador Wutawunashe.
"The combined analysis of ministries and departments, the optimisation of mandates, clearly defining function will also have an impact on the structures of ministries to be supported by personnel and financial resources from Treasury.
"This will be achieved through a core-functional analysis of the new mandates of ministries and departments as articulated by His Excellency, the President."
The new structure of Government — which will be aligned to enhanced mandates and functions of ministries and departments — will determine the number of civil servants on the payroll.
Where appropriate, the commission will redeploy, reskill, multiskill, reassign and capacitate some of the affected staff members.
But redundant positions have since been abolished.
Ambassador Wutawunashe said, "Clerks, executive officers, typists, data capturers and dark room assistant posts were found to be no longer relevant and were immediately abolished so there will be no new recruitment into these posts.
"Members already occupying these posts are encouraged to advance their skills and on attainment of higher and professional skills will be regraded."
The restructuring will be "sensitive to critical needs areas".
Personnel adjudged to be in excess of the requirements might be redeployed to appropriate sectors.
In his weekly column, President Mnangagwa said Government would use a biometric register to eliminate ghost workers.
"A time-lined raft of measures on that front will be announced soon, including an exercise in developing a biometric register of all civil servants on government payroll which should eliminate leakages through ghost workers," he said.
Biometric systems are increasingly being used globally to enhance security, development ground-breaking systems and prevent fraud.
In India, some micro-finance institutions are using biometric-enhanced authentication to issue loans to the populous nation's unbanked rural population.
Secretary for Finance and Economic Development Mr George Guvamatanga on Monday told legislators that the 2019 and 2020 National Budgets would cut the public service wage bill by $200 million and $130 million respectively.
Human resources expert Mr Memory Nguwi said it was heartening that Government acknowledged that the current staff-income ratio is unsustainable.
"This is a step in the right direction as staff expenses account for a huge chunk of the National Budget. I am happy that authorities have realised that the staff cost-to-income ratio is unsustainable as it leaves no room to fund critical national projects and important services.
"Whenever staff rationalisation takes place, those likely to be affected will not take it well. What I want to assure civil servants is that staff rationalisation is a normal process of running organisations. This is happening every day in the private sector," he said.
A 2015 audit report established widespread duplication of roles in the public sector.
Source - zimpapers