News / National
Man murders sex worker
04 Feb 2019 at 22:58hrs |
Views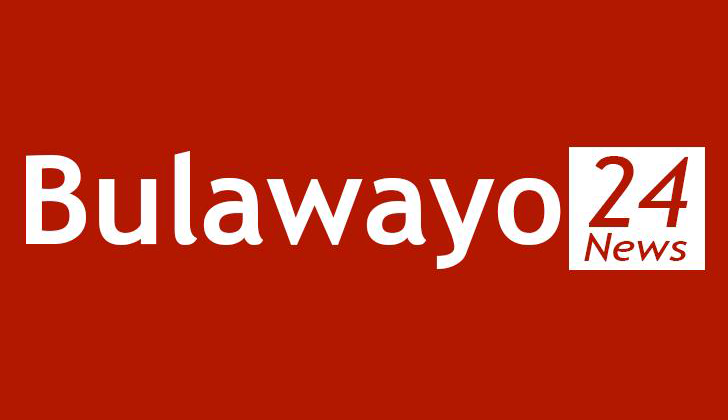 A Bikita man allegedly fatally stabbed a commercial sex worker with an Okapi knife at Nyika Growth Point last week after a dispute at her house.
Leonard Gwari (24) of Duma Location, Nyika, allegedly killed the 17-year-old sex worker, also from Duma, after stabbing her on the cheek and neck.
Masvingo police spokesperson Chief Inspector Charity Mazula said the incident occurred last Thursday at around 1am. She said the name of the deceased was being withheld until her next of kin have been informed.
"I can confirm receiving a report of murder involving a man and a juvenile commercial sex worker in Bikita," she said.
"The deceased's body was taken to Silveira Mission Hospital mortuary for post-mortem."
Chief Insp Mazula said the suspect fled the scene, but was arrested the following morning after a manhunt by police.
"On the fateful day at around 1am, Gwari was drinking beer with the two sex workers at a night club at Nyika Growth Point," she said.
"At around 1.30am, one of the sex workers that Gwari was interested in went home and he allegedly followed her. When he got to the house, which the two sex workers shared, he found her carrying a baby and he made sexual advances which she spurned.
"This angered Gwari and a misunderstanding ensued, resulting in him assaulting the sex worker."
Chief Insp Mazula said the deceased then arrived at the house with her client and asked Gwari to leave since her friend was not interested in him, but he resisted. The deceased, she said, then went out and locked Gwari and her friend in the house and started calling for help.
"Fearing that he will be trapped, Gwari escaped through a broken window and went round the house to where his victim was and pulled out a knife and stabbed her once on the cheek and neck," said Chief Insp Mazula.
"She staggered, collapsed and died on the spot. A report was made to police leading to Gwari's arrest."
Source - the herald