News / National
Mnangagwa to speak at CEOs conference
15 Feb 2019 at 08:33hrs |
Views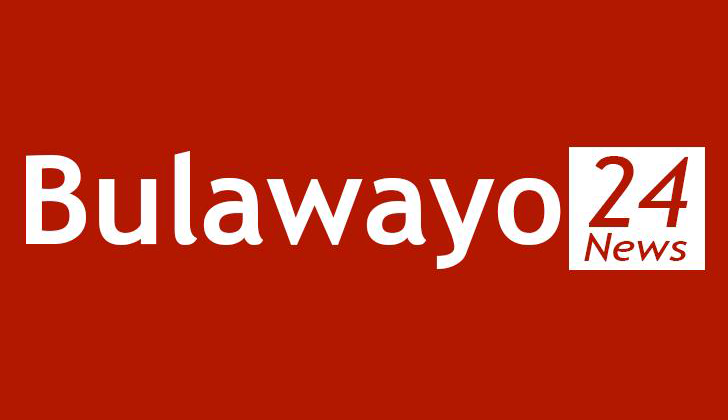 PRESIDENT Emmerson Mnangagwa is expected to officiate at the 6th Africa Round Table, which ends here this afternoon.
According to the programme, the President is expected to give a keynote address and an update on the country's Vision 2030 as well as economic opportunities in the country.
Delegates who are mostly chief executives of private sector companies will have an opportunity to interact with the Head of State in a plenary session where they are also expected to hand over a position paper dubbed "Call for Action" on the views of the business sector pertaining to the prevailing economic situation.
The day's proceedings will kick-off with breakaway sessions where topics such as "Health economy-finding a place for business, education and human capital-attracting, developing and retaining the most valuable asset as well as finance-harnessing local capital to finance Africa", will be discussed.
Minister of Higher and Tertiary Education, Science and Technology Professor Amon Murwira, Finance and Economic Development Minister Prof Mthuli Ncube, Energy and Power Development Minister Joram Gumbo and Lands, Agriculture, Water, Climate and Rural Resettlement Minister Perrence Shiri will be among the key speakers.
A majority of other speakers are drawn from the corporate world locally and abroad.
The conference, which started on Wednesday and ends today, is fully packed with topics for discussion around achieving a prosperous and integrated Zimbabwe and Africa based on the theme: "From talk to united action towards a more responsible and inclusive national economy'.
Meanwhile, Speaker of Parliament Advocate Jacob Mudenda has implored chief executives on the continent to be visionary and emulate their counterparts at international organisations for a prosperous Zimbabwe and Africa.
Adv Mudenda said the continent, which is saddled by poverty and underdevelopment, requires a crop of CEOs who can see beyond the ambiguity and challenges of today to an empowering picture of tomorrow. He said local CEOs can pull a leaf from Econet Wireless owner Mr Strive Masiyiwa's vision as he has grown to be one of the billionaires in the continent.
Adv Mudenda said tech giants like Amazon, Netflix, Apple, Google, Zappos, Skype, Alibaba and Facebook are few examples of companies that have prospered as a result of innovation of their leaders.
"Africa needs CEOs who are innovative and creative if the continent has to prosper and attain middle income status, which is the proxy for prosperity. It is rather disheartening to note that approximately 47 percent of the African population is living on $1.90 or less hence we need to visualise a continent where all the 54 nations are in the upper income bracket," he said.
Adv Mudenda challenged leaders to be able to make difficult decisions decisively to take Africa to prosperity. He encouraged business leaders to embrace technology as such advancements have a bearing on the future of economies.
Source - chronicle