News / National
Rains, wind wreck homes, schools & clinics in Mat South
27 Feb 2019 at 06:35hrs |
Views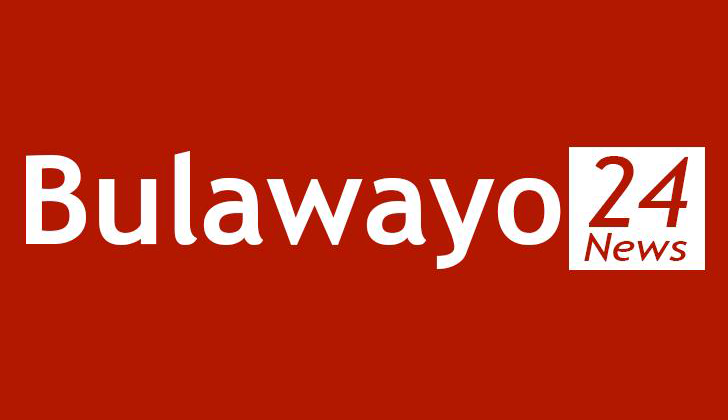 SEVERAL homesteads, clinics and schools in Matabeleland South Province were on Monday destroyed by heavy rains which were accompanied by strong winds.
Some parts of the province received heavy rains on Monday evening which were also accompanied by hail.
Gwanda Acting District Administrator who is also the chairperson of the district Civil Protection Unit Committee, Mr Judge Dube, said they had received reports of destruction of infrastructure in six wards and they expect more reports to be filed in due course. He said the number of affected institutions and extent of damaged is yet to be established.
"We received reports of schools, clinics and homesteads that were damaged by heavy rains that were experienced in the area on Monday evening. So far we have received a report of damages at Siboza Primary School which is in Ward 20. At Kafusi Primary School in Ward 16 the roof of a recently built classroom block was blown away.
"There are also reports of damages at Kafusi Clinic, Gungwe Clinic in Ward 12 and Mashaba Clinic in Ward 19 but we are yet to receive full details on the extent of damage. We also received reports of damaged homesteads in Sukwi area in Ward 13 and Buvuma area in Ward 18. A team has been deployed to the ground to assess the level of damage and we are still to get more reports. Siboza Primary School has been in the past affected by heavy rains as it located on a flood plain therefore when floods are experienced the whole school from classroom blocks to cottages become flooded," he said.
Chief Mathe from Gwanda whose area covers most of the affected wards said he had received news of the damage although he was still to get a detailed report. He said the rains started at around 8PM on Monday and lasted for about an hour.
He appealed to various stakeholders to assist in repairing the damaged infrastructure so that lessons and health care services are not disrupted.
"The rains started at around 8PM. It was a heavy downpour which was accompanied by fierce winds. I think at some point there were some hailstones as we heard a loud pounding noise on the roof. We woke up and had to sit and hope that our homes would not be destroyed as the rains were harsh.
"Unfortunately I received a report that a number of institutions were damaged in my area such as schools and clinics. We appeal for intervention to repair these damaged buildings," he said.
Source - chronicle