News / National
RTGS$ weakens 20% against the dollar
29 Mar 2019 at 06:27hrs |
Views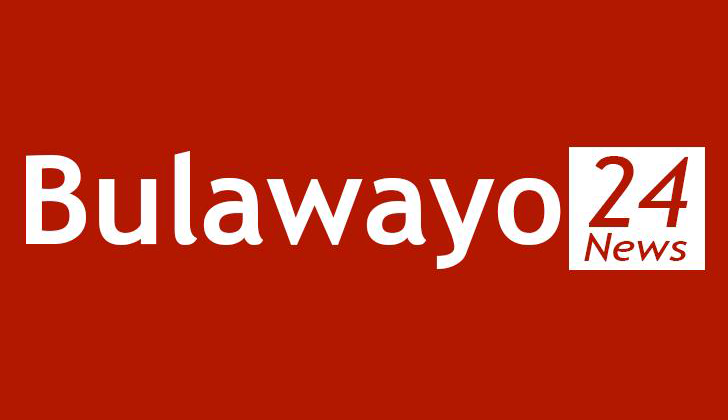 The RTGS dollar introduced by the Reserve Bank of Zimbabwe (RBZ) in its 2019 Monetary Policy Statement, has continued to weaken against major currencies as exporters continue to hold on to their US dollar earnings waiting for the exchange rate to slide further.
The Reserve Bank of Zimbabwe scrapped its 1:1 parity policy between local bond notes and electronic dollars last month, and introduced an interbank foreign exchange market which has, however, seen the rate remaining at RTGS$2,5 to the greenback for the first week or so before it gradually started losing value.
By Thursday, the RTGS$ was trading at 3,0013 to the US dollar on the interbank market, 20,05 percent weaker than its start rate of 2,5042. Against the British Pound, the RTGS$ had weakened to 3,9602, from the start rate of 3,2737.
Meanwhile, local companies with significant foreign debts are sinking deeper into dire straits due to currency volatility and exchange rate fluctuations with their balance sheets being increasingly eroded and foreign currency liabilities ballooning.
This has left some companies technically insolvent and facing bankruptcy.
Source - Business Weekly