News / National
BCC scraps 72-hour water shedding programme
03 Apr 2019 at 08:22hrs |
Views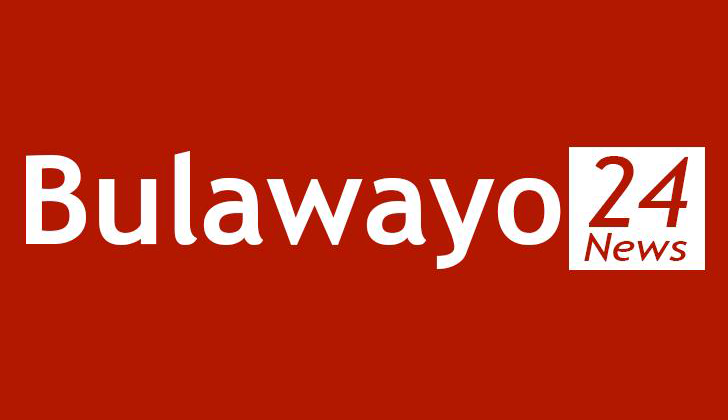 BULAWAYO City Council (BCC) yesterday suspended its weekly 72 hour water shedding programme that was introduced earlier this year, but may reintroduce it if the daily water consumption does not go down.
Council introduced a citywide water shedding programme in February at a time when its reservoirs were critically low due to pumping problems.
In a notice yesterday, the local authority said it was suspending the water shedding programme, news that comes as a relief to the city's residents.
"The City of Bulawayo would like to advise consumers that it has temporarily suspended the water shedding programme that was introduced in February 2019. The suspension is subject to the sustenance of a consumption level of 125 Megalitres (ML) per day. The current consumption levels are averaging 150 ML/day and need to be brought down to the desired average of 125ML/ day," reads the council's notice.
The local authority said despite suspending the water shedding programme, residents should conserve water.
Bulawayo's supply dams, just like many others in the country did not receive significant inflows during the 2018/19 rainy season. Recent statistics revealed that the average city dam levels were just above 57 percent.
"The City of Bulawayo is appealing to the support of consumers who are expected to continue conserving water and adhering to the approved daily water allocations. Excessive use of potable water may result in the re-introduction of water shedding," reads the notice.
Council urged residents to abide by the council's water rationing limits.
A household in western suburbs is supposed to consume a maximum of 450 litres per day, low density suburbs inclusive of cottages and workers cottages should not exceed 650 litres per day while residential flats with individual meters should not use more than 400 litres a day.
Source - chroncile