News / National
'Matabeleland South to get trafficable road network by 2030'
06 Apr 2019 at 07:56hrs |
Views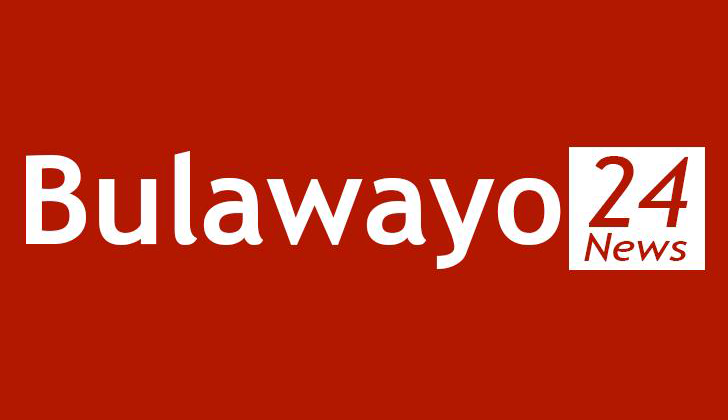 MATABELELAND South Minister of State for Provincial Affairs Abednico Ncube has said the province is expected to have a trafficable road network by 2030 as the Government is making significant efforts in improving road infrastructure throughout the country.
The province has long stretches of dust roads that are difficult to navigate, especially when it rains.
Speaking at the commissioning of Emlangeni Bridge in Insiza District on Tuesday, Ncube said: "The project undoubtedly has a far reaching impact towards the attainment of our national vision as it relates to road infrastructural development. As a province we envisage a trafficable road network by 2030".
Ncube expressed gratitude to Government for prioritising the project as several communities had been struggling ever since the bridge was destroyed by Cyclone Dineo in 2017.
The bridge, which spans 106 metres, was built by the District Development Fund (DDF) using funds that were allocated by Government. The project is worth $318 537.
"Special appreciation goes to Government for funding the project speedily after the old bridge had been damaged by Cyclone Dineo in 2017. The bridge facilitates access to markets, Government and local authority offices, health and educational facilities just to mention a few," Ncube said.
He said the bridge was also a manifestation of DDF's mandate to uplifting the standards of living of the rural folk through provision of socio-economic infrastructure.
Speaking at the same event, DDF Matabeleland South provincial co-ordinator, Mr Moment Malandu, said the bridge connects Filabusi Business Centre with Mbondo, Avoca, West Nicholson and Mberengwa. He said after the old bridge was destroyed by Cyclone Dineo in 2017, these areas were cut off from Filabusi Business Centre or would use a longer route.
Mr Malandu said DDF had constructed a low bridge as a stop-gap measure while awaiting funds from Government to build a high level bridge.
"The low bridge, technically called a causeway that we are commissioning today, was built as a stop-gap measure for travellers to use until Government allocates funds to build a high level bridge. Government is fully aware that flood waters will at times cross over the bridge thereby forcing travellers to wait until the waters subside or use a longer route.
"The bridge is 106 metres long and its runs over Nkankezi River and it was worth $318 537. The project started at the end of 2017 and it was completed in October 2018 mainly because of co-operation from community members," he said.
Mr Malandu said they employed 50 community members for the project and among them are six builders that were trained for the job. He appealed to members of the community to take responsibility for the bridge and clear any logs that could block water thereby causing levels to rise.
Insiza South Member of Parliament, Spare Sithole, urged the community to embrace development projects that were being implemented by Government and assume ownership over them.
Source - chronicle