News / National
Boy (13) missing after running away from home
16 Apr 2019 at 18:06hrs |
Views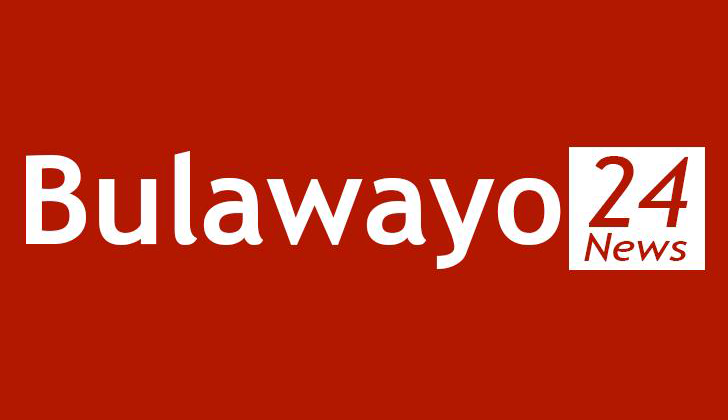 POLICE in Bulawayo are looking for a 13-year-old boy from Nkulumane suburb who is suspected to have run away from home last month leaving his family traumatised.
Qiniso Ndiweni, a pupil at Mandwandwe Secondary School, left home with a satchel of clothes on March 23 without notifying his mother who had gone out for some business.
His mother, Mrs Mihla Ndiweni told The Chronicle that the family is in deep shock and traumatised by the disappearance of their son as he was a "quiet person who has never left home even to accompany friends".
"Qinisani is my last born out of five children and he is so well behaved such that his disappearance took us by surprise and we cannot handle it. I left him at home only to come back and find that he left with some clothes packed in his school bag. We cannot handle the pain and we are going through trauma as we wonder if he is alive or not," she said, sobbing.
Mrs Ndiweni said the missing boy is medium built, about 1, 6 metres tall, light in complexion, has black hair and brown eyes.
"We have tried to search among relatives but no one seems to have information except one of our relatives who said he spotted my son in town walking with two boys who are older than him," she said.
Mrs Ndiweni said what worries them most is that there are cases of teenagers who are attending Vuzu parties and getting drunk.
"I just hope that no one has influenced him to join these rowdy teenagers because his life will be in danger. I once heard that there was an accident involving children and l went to check thinking he might be one of the victims but l did not find him," she said.
Mrs Ndiweni said they have since alerted the police and Mandwandwe Secondary School authorities.
"The school authorities said they last saw him on March 22 but they promised that they will come back to us if they get any information. Meanwhile, the police are assisting with investigations," she said.
Bulawayo provincial police spokesperson Chief Inspector Precious Simango yesterday said they are seeking information that may lead to the location of the boy.
"I can confirm that police in Bulawayo are seeking information that may assist in the location of a missing person, Qiniso Ndiweni, a male juvenile aged 13 years, who went missing on March 23, 2019," she said.
"Anyone with information regarding his whereabouts may contact his mother Mihla Ndiweni on 0778 608560 or ZRP Tshabalala on (0292) 489564, (0292) 496755 or any nearest police station".
Source - chronicle