News / National
Govt withholds teachers' salaries over protests
23 Apr 2019 at 07:52hrs |
Views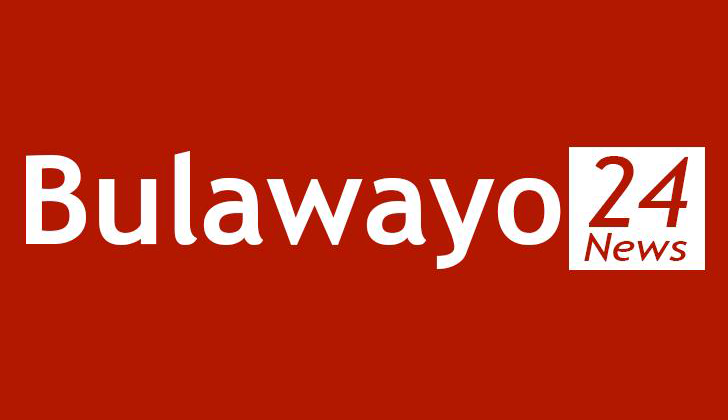 GOVERNMENT has not been paying some of the teachers who took part in the December protests for two months since January, the Daily News can report.
Members of the militant Amalgamated Rural Teachers Union of Zimbabwe (Artuz), who staged a protest march from Mutare to Harare pressing for improved working conditions, were last paid in January following claims that they disappeared from work without a reason.
Artuz president Obert Masaraure, who is one of the victims, told the Daily News that they were being targeted as government punishes for fighting for labour justice.
"I last received my salary in January after I went to prison for 14 days. The law states that a person's salary should be ceased when the person disappears without a reason.
"In my case, however, they know where I was because State security agents are the ones who arrested, tortured and detained me," he said.
Masaraure said he had been reduced to a beggar as he is now surviving the tough economic conditions on hand-outs from well-wishers.
"The situation is dehumanising and I now owe anyone and everyone whom I know. My kids might not be able to go back to school this coming term.
"The government is not supporting me in anyway. The State imposed an extra financial burden of travelling to report to Wedza police station every Friday," he said.
The Artuz president said other teachers who have not been paid include Rabson Chere who was also arrested during the demonstrations and Munyaradzi Ndawana who has not yet been given a solid reason on why he is not receiving his pay.
Masaraure said the Primary and Secondary Education ministry said it was working on solving his problem but he doubts he'll get his salary any time soon as government has previously ceased salaries for people in similar situations for close to a year.
"We are still working but they have stopped paying us. They want us to beg for our salaries," he added.
This comes as Public Service Commission (PSC) chairperson Vincent Hungwe threatened to deduct salaries of civil servants who went on strike without the blessing of the Apex Council in January.
A majority of teachers across the country went on strike citing incapacitation due to high transport costs and poor salaries.
"Accordingly and in keeping with applicable regulations, the commission advises members that unauthorised non-attendance at workstations will result in corresponding deductions from the salaries of the offending individuals on the basis of the principle of "no work no payment," Hungwe said.
Source - dailynews