News / National
Chief Ndiweni's antics exposed?
18 May 2019 at 08:06hrs |
Views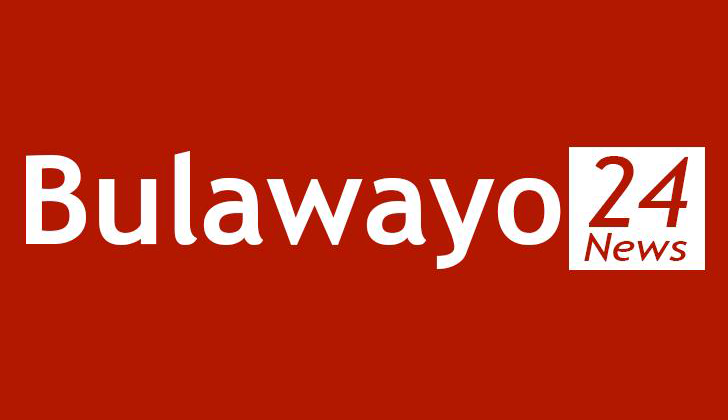 CHIEF Nhlanhlayamangwe Ndiweni of Ntabazinduna is trying to rile the Matabeleland region against Government by claiming that he is fighting for the preservation of the sacred Ntabazinduna mountains when, in fact, he is fighting in the corner of white farmers in Umguza, Matabeleland North, it has emerged.
The farm wrangle involves two white farmers, a Mr Davies and a Mr Crossy, who do not want beneficiaries of the land reform programme to be settled in the area.
This comes as there are reports that a "solidarity" rally is set to be held in support of the chief who is seen trying to fashion himself as an anti-Government marquee, which may be critical in upsetting efforts of unity.
According to sources at the Umguza District Administrator's office, Mr Davies is said to have approached Chief Ndiweni and asked for assistance in blocking change of ownership which the chief has unsuccessfully tried to do over the past year.
He has even tried petitioning the Ministry of Lands, Agriculture, Water, Climate and Rural Resettlement.
When Chief Ndiweni realised that neither the courts nor Department of Lands could assist him, he then railed against the country and called for sanctions against Zimbabwe as well as a host of other attention-seeking gimmicks.
The drama king is seen as looking for sympathisers to protect the white farmers, hence he is claiming victimisation.
"The long time occupant Davies is being evicted from the farm following a determination by the courts in Bulawayo. The eviction is not being done by the Ministry of Lands, Agriculture, Water, Climate and Rural Resettlement.
"The engagement process should also be in light of the fact that his invoking the narrative of Ntabazinduna may result in certain groups coalescing around him in the belief that they are fighting for cultural preservation.
"This could result in the region coming to his support and confronting the Government," said the source.
Already there are rumours of a solidarity march with three unnamed organisations allegedly said to be coming to support him.
The chief is reportedly insisting that the courts are part of the Government and Government should do something to intervene.
Chief Ndiweni, with the aid of known anti-Government activists, on Wednesday stage-managed an attack on himself by people he claimed to be Zanu-PF youths in Bulawayo.
The chief, who claimed his assailants sought to confiscate his Government-issued vehicle, was pictured pouring petrol all over the car and threatening to burn it if anyone got in it.
Source - chronicle