News / National
Mnangagwa's rogue state agents warned
19 Oct 2020 at 06:20hrs |
Views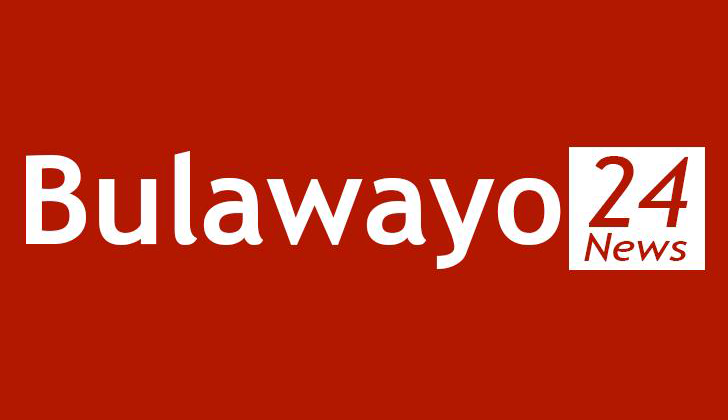 PERPETRATORS of state-sponsored violence, abductions and torture are not immune to prosecution and can face their day in court in whatever capacity to answer to charges, a top human rights defender has said.
Speaking during the 10th online policy dialogue forum convened by the Sapes Trust, Osisa executive director Sipho Malunga said state security agents behind the crimes were not immune to prosecution.
"The perpetrators feel that they walk on water like Jesus, they can literally get away with everything because they have gotten away with anything," Malunga said.
"The truth is they cannot get away with everything."
The top human rights lawyer said when conditions become conducive, the state security agents can be made to answer for their crimes.
"The abuses we have seen in postindependent Zimbabwe are crimes under our laws," he said.
"They must invite criminal consequences and under our laws, criminal consequences are an arrest and prosecution.
"If found guilty, a conviction and a sentence or imprisonment.
"Every crime committed in Zimbabwe is visited by those consequences."
Malunga said state actors and Zanu-PF officials allegedly involved in such crimes were not immune to prosecution and must stand guided by the laws.
"All acts described over time constitute a crime," he said.
"It is a crime to beat somebody in Zimbabwe, it is called assault, if that assault results in death, it is called murder.
"There are other crimes like abduction, they are kidnappings."
He said in the case of the abduction of Tawanda Muchehiwa, nephew of journalist Mduduzi Mathuthu, for example, Impala Car Rentals could also be held responsible and that was a crime under international statutes to aid abductions.
Tony Reeler, a co-convener of the Platform for Concerned Citizens, said it was sad that in Zimbabwe kidnappings and abductions were still an issue 40 years after independence.
Source - newsday