News / National
Heavy rains leave Beitbridge villagers homeless
25 Jan 2021 at 19:52hrs |
Views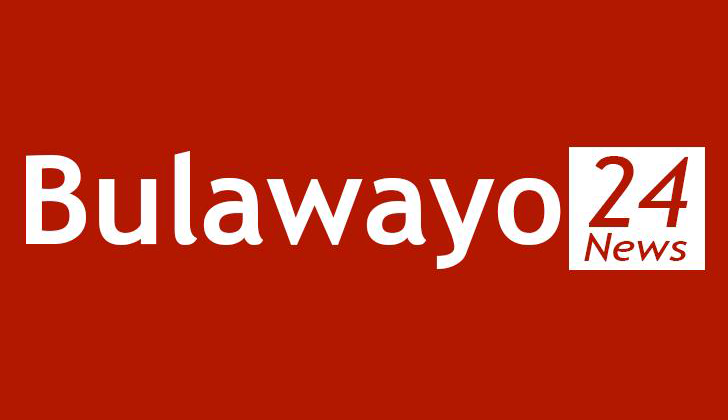 The Civil Protection Unit in Beitbridge has started assessing rural wards where heavy rains accompanied by severe storms have left some villagers homeless.
So far, those affected are from wards 2, 5, 6 and 15 and more assessments are ongoing. Picture of the local CPU team assessing the damage in Ward 15, Nuli area.
Acting CPU chairperson, Mr Jahson Mugodzwa say they are yet to get reports on the loss of human lives. He said those affected were now sharing accommodation in a single room while others are seeking shelter at neighbors.
"In Ward 5, we received reports of five homesteads where some house walls gave in as a result of severe storms and in Ward 15, we have three homesteads.
"Two homesteads were affected in wards 2 and 6 respectively and we are expecting to get more reports later in the week. At the same time we have activated our ward rapid response teams to be on high alert of any form of rainfall related hazards," said Mr Mugodzwa.
When our news crew arrived in Ward 15, most of the victims had relocated to their relatives to seek shelter until they complete rebuilding the destroyed houses.
Picture of damage at a homestead near Nuli Business Centre. The road linking Lutumba Business Centre to Tshikwalakwala has become a nightmare for most motorists who have to use some donkey strips to navigate.
Ward 15 Councillor Rueben Mbedzi said they were worried that some villagers might have challenges with access to water considering that some boreholes and protected wells were located in streams which have started to flood.
"We have a challenge around the Makaphile area where two protected wells are submerged in a stream in that area and people there have challenges with access to clean water.
Things can only get better after the rain season. Our long term plan is to pool resources and drill boreholes outside streams to avoid the recurrence of such problems," he said.
Assessment done in Ward 5 Lutumba, revealed that the road linking the area to Tongwe Business Centre has been badly damaged and inaccessible to motorists.
The local CPU has already made arrangements for people likely to be affected by floods or storms to be housed at selected churches and schools across the district.
Source - the herald