News / National
More schools needed in Gwanda
27 Jan 2021 at 05:57hrs |
Views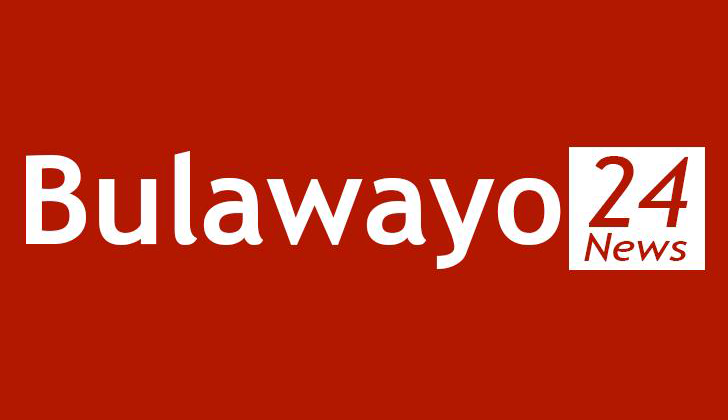 GWANDA District in Matabeleland South province has a dire shortage of schools and existing institutions are crowded. Schools countrywide have closed indefinitely due to a spike of Covid-19 cases.
In Gwanda town, there are five operating primary schools with one under construction.
Operating schools include Jahunda, Senondo, St Christopher's, Mount Cazalet and Gwanda Adventist Primary Schools while Phakama Primary has one block and is under construction.
Secondary schools are two Gwanda Government and Gwanda high schools while there are two private colleges Cresta and Grandeur.
In wide ranging interviews with the mining town community, many said crowding at schools would make them red zones if they were to open while the pandemic was ravaging communities.
A Gwanda resident, Miss Barbra Siwela, said her child failed to attend school last year as all the places had been filled up. She said this has deprived her child of the right to education as enshrined in the country's Constitution.
"Due to coronavirus there were limited vacancies for ECD A classes and I faced a challenge of securing my child a place in time which saw the child being unable to attend school," said Miss Siwela.
Gwanda Residents Association spokesperson Mr Molvin Dube, who is also a teacher at St Christopher's Primary School said: "There is a shortage of schools in Gwanda town. Currently, local schools are over-populated which makes it a red zone for coronavirus and makes it very difficult to produce quality results.
"Overpopulation also makes it difficult to have lasting learning material because of the pupil-book ratio which is 1:5 due to this new curriculum."
Mr Dube said the solution is to construct more schools to reduce the overcrowding, control Covid-19 and ensure better quality results. Gwanda mayor Councillor Njabulo Siziba acknowledged that there is a shortage of schools and said council was working to address the problem.
"It is true that there is a shortage of schools as you may find that in a class the ratio will be one teacher to about 72 pupils against the Government recommended ratio of 1:40.
"As council, we are currently building Phakama Primary School where one block has been constructed and furnished. We have identified a site at Spitzkop for a primary and secondary school," said Clr Siziba. He said the schools are meant for low income families.
"We are planning to build a primary and secondary school for low income families in Spitzkop and the rest of the town.
"Such a development comes after the Seventh Day Adventist school turned out to be a private one after it had been promised as a public school. Many in the Gwanda community cannot afford and only miners, top Government officials and rich people can send their children to that school," said Clr Siziba.
He said as things stabilise, construction of schools would top council agenda.
In a telephone interview, Matabeleland South provincial education director Mr Lifias Masukume said: "There is really need for the construction of more primary and secondary schools in Gwanda town without any doubt.
"In the primary level, we hope the opening of Phakama Primary School will ease pressure as more schools are needed urgently."
Source - chroncile