News / National
Corrupt cops 'demand $10 bribe', detain pregnant woman for 48 hours
17 Feb 2021 at 20:27hrs |
Views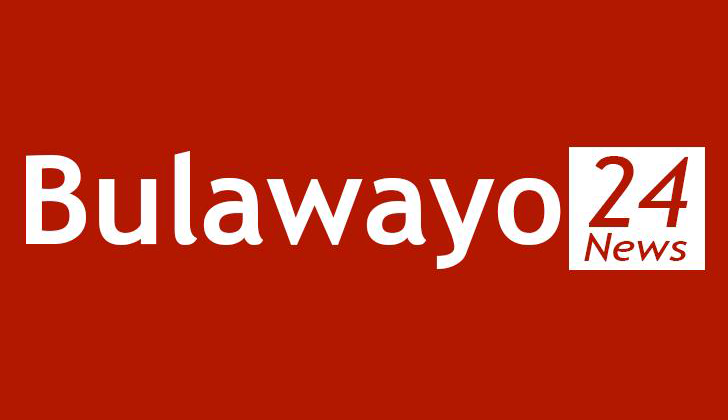 Three Zimbabwe Republic Police (ZRP) officers from Machipisa police station allegedly arrested a pregnant woman in Highfield for not wearing a mask and detained her for 48 hours after she failed to pay US$10 last Friday.
Fungai Mutsvairo told Bulawayo24.com that she failed to give the cops US$10 bribe and they detained her for two days before releasing her without any charge.
"The cops at Machipisa are so corrupt three of them arrested me on Friday outside my yard where l was buying tomatoes without putting on a mask," Mutsvairo said.
"They demanded USD $10 but l told them l did not have that kind of amount and they said they would fix me l tried to tell them that l was pregnant but they did not listen to me."
"They locked me in their holding cells for two days and released me on Sunday ordering me to vacate without any charge," she narrated.
On the same day, they arrested Bulawayo24.com reporter Simbarashe Sithole whom they accused of loitering when he was covering their skirmishes with money changers and subsequently changed the charge to not wearing a mask despite him having it.
Sithole said on the date in question they fined hundreds of people as they were just picking people giving them various charges.
National police spokesperson Assistant Commissioner Paul Nyathi said he was in a meeting and could not respond to the questions.
"I am in a meeting is it urgent?" he said before hanging up.
Source - Byo24News