News / National
5 arrested with 12 diamonds after tip-off
06 Oct 2021 at 05:44hrs |
Views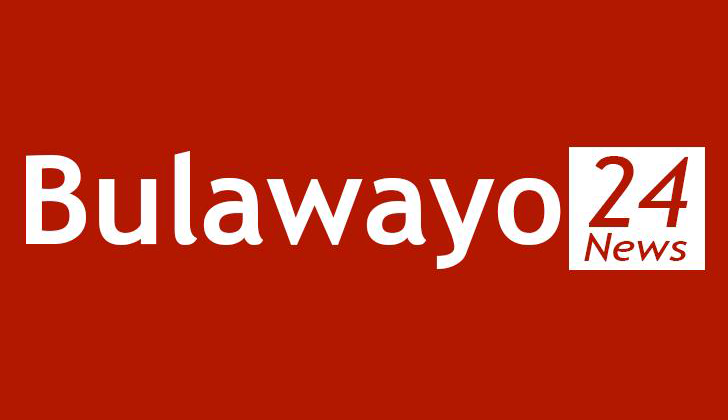 FIVE people have been arrested in Mutare after they were found in possession of 12 diamonds weighing 75 carats.
The value of the diamonds is yet to be ascertained as investigations continue.
National police spokesperson Assistant Commissioner Paul Nyathi has applauded the public for the information leading to the arrests of the suspects.
He said such cooperation will go a long way in fighting crime.
"Police in Mutare acted on a tip-off and arrested Romeo Tembo, Luckmore Chikove, Tonderai Mandiwanzira, Teererai Chigariro and Munashe Mhazo for illegally possessing 12 pieces of diamonds weighing 75 carats and two diamond testers," he said.
Last month, police arrested 72 illegal panners in Chimanimani under a joint operation between the police and Zimbabwe National Army code-named: "Operation Gweja Dzoka Kumba".
At least 16 vehicles that were involved in illegal activities at Charleswood Estate were also impounded.
Police then started deployments on September 6 to clear illegal panners who had set a base at Mr Brian Jerekete's farm where the diamonds were discovered.
The operation saw 72 people being nabbed and 49 of them fined.
The others appeared in court facing various charges.
Under the operation, police also recovered dangerous weapons as well as some precious stones.
Police arrested two individuals for two possessing pistols, a CZ pistol with eight rounds and a Star pistol with 14 rounds of ammunition. Licences of the two pistols had expired.
Shovels, crossbars and a knife were also recovered.
Source - The Herald