News / National
Bulawayo records 15 armed robberies in two weeks
10 Jun 2022 at 07:53hrs |
Views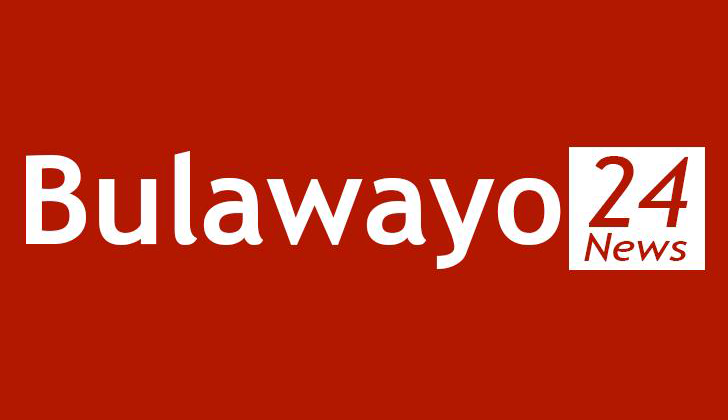 Although the cases are being recorded citywide, the majority of them are reported in Western suburbs.
Bulawayo provincial police spokesperson, Inspector Abednico Ncube yesterday said the robbers carry dangerous weapons such as machetes, knives, knobkerries and hammers.
"We have analysed that these robbers are not coming from outside Bulawayo, they are within our communities, they are living among us.
Just two days ago our CID homicide accounted for some of these robbers but we are seeing that there are still some gangs who move in groups of four and seven attacking people at home and even at their businesses," he said.
Insp Ncube appealed to members of the public to join the police in the fight against crime.
He said people can provide any information that may lead to the arrest of the robbers to put an end to the menace that has seen the loss of innocent lives.
"We are calling upon any member of the public to report any person who is in possession of a machete and those hammers.
Just make an anonymous call to the police and we are going to react, we promise that we want to put this menace to rest," he said.
Police are investigating an armed robbery murder case that took place in Lobengula West in the early hours of Wednesday.
The deceased, Langelihle Dube (53) who ran a tuckshop at his home and car park in the same suburb was attacked by four suspected robbers who were armed with a machete.
The incident occurred at about 2AM and he was pronounced dead upon arrival of an ambulance crew at 2:50AM.
The robbers only got away with US$25.
Last month, suspected armed robbers raided a fruit and vegetable shop in the city centre and got away with US$13 000, R8 000 and $5 000 after assaulting shop workers and pointing guns at them.
Source - The Chronicle