News / National
Maj-Gen Bhebe declared a national hero
16 Jun 2022 at 08:21hrs |
Views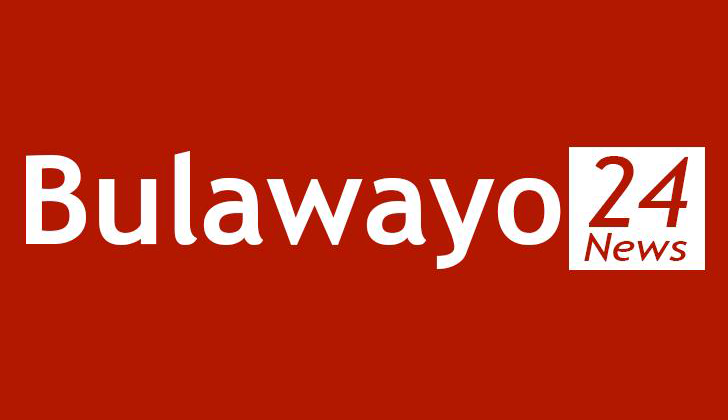 The late Major-General (Retired) Sydney Bhebe has been declared a national hero.
President Mnangagwa made the announcement yesterday when he visited the Bhebe family home in Cranborne West, Harare.
The President said there is now a standing rule that any soldier who has attained the rank of Major-General onwards, would be declared national hero upon their death, but only if they were performing in line with expectations.
Maj-Gen (Rtd) Bhebe died on Monday at the Avenues Clinic in Harare and will be buried at the National Heroes Acre on a date to be advised by the Government in consultation with the family.
"We now have a rule that all who have reached the level of Major-General are national heroes. But if you start performing at variance with the expectations you will not be accorded a (national) hero status. So we will honour him (Major-General Bhebe) as such," said President Mnangagwa.
"We have iconic figures at the National Heroes Acre like former Vice President (Joshua) Nkomo and former Vice President (Simon Vengayi) Muzenda, the likes of (Herbert) Chitepo, among others, so if you again perform contrary to expectations, you cannot be buried where they are buried."
President Mnangagwa said he heard of the illness of Maj-Gen (Rtd) Bhebe when he was at the burial of the late Maj-Gen (Retired) Sikhulile Simpson Nyathi on Monday, and was saddened that he died the same day.
Zimbabwe is also still mourning the death of Maj-Gen (Retired) Godfrey Chanakira, and Maj-Gen Bhebe's death means the country has recorded three deaths of military stalwarts in just over a fortnight.
President Mnangagwa consoled the Bhebe family saying their son was no longer theirs alone, and his death is a loss to the entire nation given his exemplary service for Zimbabwe.
Given the granting of national hero status, the President told Maj-Gen (Rtd) Bhebe's family to communicate any assistance they may require to the Government.
He went on to detail some of the memories he has for Maj-Gen Bhebe.
"I worked very well with him when I was the Minister of Defence. I interacted a lot with him when he was deployed to Addis Ababa in Ethiopia and each time I visited Addis Ababa when I was the Minister of Defence and Minister of Justice, we would meet," said President Mnangagwa.
"I can say among the military commanders; he is one of those I knew very well. I understand he was diabetic but he never confided in me of his condition.
"I am really saddened that in a short space of time, we have lost three Generals, first it was Major-General (Retired) Chanakira who was now working in Vice President Chiwenga's office, then Major-General (Retired) Nyathi and now him (Maj-Gen) Bhebe)."
The President said Maj-Gen (Rtd) Bhebe was a "well-disciplined cadre, very humble and accepting".
While introducing President Mnangagwa at the funeral wake, Vice President Constantino Chiwenga said the deaths of military commanders in quick succession was painful for the President.
"He is here saddened by what is now happening to his soldiers. He is here to mourn with you the loss of this hero.
"The President worked with the late for a very long time," said Vice President Chiwenga.
Family representative and brother to the late, Mr Irvine Bhebe, thanked President Mnangagwa's administration for the support rendered to his brother during the days he was not feeling well.
The family welcomed the national hero status accorded to their son.
Source - The Herald