News / National
Grassroots Soccer closes shop in Zimbabwe
28 Jun 2022 at 07:21hrs |
Views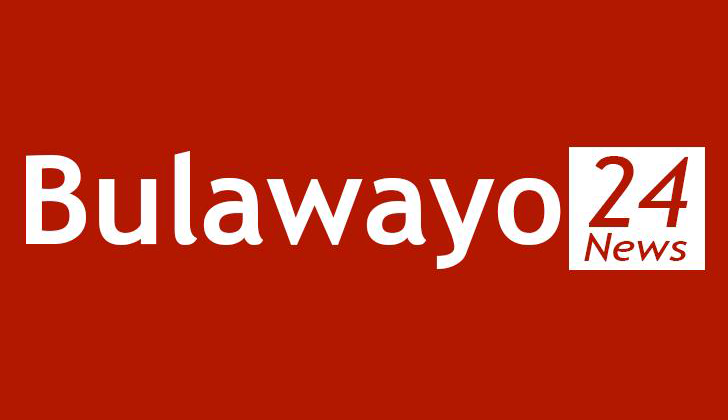 GRASSROOTS Soccer Incorporation (GRS) will wind up its operations in Zimbabwe on Thursday this week, after 20 years in the country, rendering over 200 people jobless.
Grassroots Soccer, headquartered in the United States, was co-founded by former Warriors and Highlanders player and coach Methembe Ndlovu and according to sources, the organisation in Zimbabwe had a full-time staff complement of seven people with part-timers and volunteers of over 200 who received stipends from the group.
At one time, Ndlovu was the chief executive and GRS Zimbabwe managing director (MD).
The organisation described itself as "… an adolescent health organisation that uses the power of soccer to educate, inspire, and mobilise young people to live healthier lives and be agents for change in their communities …"
It started its operations in Zimbabwe in 2002.
Co-founder and chief executive Thomas Clark confirmed the move to cease operations in Zimbabwe in a correspondence to GRS stakeholders in the country.
"Sadly, at a time when Grassroot Soccer should have been celebrating 20 years of impact in Zimbabwe, GRS Inc has taken the difficult decision to terminate the affiliate agreement with the local entity, Grassroot Soccer Zimbabwe, registered as a PVO [private voluntary organisation] (22/11), with effect from June 30, 2022. Grassroot Soccer Zimbabwe has been represented by its managing director, Bhekimpilo Moyo, since 2014," Clark wrote.
"As such, the Grassroot Soccer name, brand, materials, programs, and products can no longer be used, advertised, or presented for funding by any former employees, including Moyo, in Zimbabwe. GRS Global staff, resident in Zimbabwe, will be delegated to present our brand and program as assigned by the global office."
He said the organisation would diversify its operations in the country.
"Grassroot Soccer Inc is looking forward to a new phase in our support for adolescents living in Zimbabwe, and is actively seeking implementing partners who would be interested in delivering the impactful GRS programme through our caring coach model," Clark said.
"Please be advised that engagements on continuing SKILLZ programmes in Zimbabwe after June 30, 2022 may remain ongoing on various platforms at the discretion of GRS Inc. However, any individual without express legal authority to speak or represent Grassroot Soccer in any nature or form does so at their own risk and is liable to prosecution as dictated by the laws of Zimbabwe and the USA. Consequently, transactions, memorandums of understanding, or engagements (programmatic or otherwise) previously agreed to with Grassroot Soccer Zimbabwe will be deemed to be terminated as at June 30, 2022 unless they are re-negotiated with GRS Inc's Global office."
According to Clark, GRS Zimbabwe tackled life skills, HIV and mental health issues, reaching out to more than 25 000 young people.
"In Zimbabwe, GRS has been instrumental in training young adult mentors (coaches) as community change agents to deliver evidence-based curricula and reach more than 25 000 young people between the ages of 10 and 24 years annually through an interactive, football-based 'SKILLZ' curricula to enhance youth health and life skills assets (including sexual and reproductive health and rights (SRHR), HIV, and mental health), facilitate access to and repeat uptake of SRHR and other high-impact health services, support adherence to treatment services, and encourage positive protective behaviours," Clark's correspondence further read.
Source - Newsday Zimbabwe