News / National
Zimbabwe to train Botswana officers
26 Jul 2022 at 06:37hrs |
Views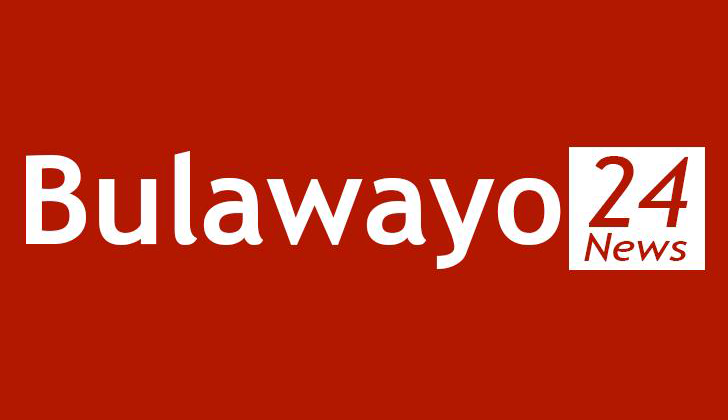 The Zimbabwe Prisons and Correctional Service (ZPCS) will now send its instructors to Botswana to train their counterparts on internal policing as well as other prison security courses following a recent agreement aimed improving the quality of service at prison facilities.
Zimbabwe Prisons and Correctional Service (ZPCS) Commissioner General Moses Chihobvu agreed to train prison officers from Botswana during a benchmarking tour of the neighbouring country's prison facilities last week.
During discussions, it came to light that the ZPCS Staff College was offering courses that generated interest among their Botswana counterparts and Zimbabwe offered to assist.
The Botswana Prison Service (BPS) boss, Commissioner Dinah Marathe, said her officers will benefit a great deal from their Zimbabwean counterparts.
"They are coming in to capacitate our officers to be able to immediately detect security threats, or gaps that call for responses," she said.
Comm Gen Chihobvu said Zimbabwe will also benefit from the officers' interaction.
"The training will benefit the Botswana Prison Service but it does not mean we are the best to train.
"We will also benefit from ideas on how to strengthen our systems," said Comm Gen Chihobvu.
Comm Gen Chihobvu is leading a team of eight correctional officers on a week long benchmarking and exchange tour in Botswana, which ends today.
When they arrived in Botswana on July 21, Comm Gen Chihobvu paid a courtesy call on his Botswana counterpart Comm Marathe at the Prisons Headquarters, before proceeding to Gaborone Prison Complex for a brief meeting and interaction with Botswana Prison Service senior management.
During the visit Comm Marathe said Botswana Prison Service was in the process of establishing the Prison Police Unit, an initiative borne out of the best practice learnt from the ZPCS.
The prison bosses agreed that instructors from Zimbabwe will go to Botswana and train officers to enable the unit to take off without glitches.
They will facilitate another training on protocol and etiquette in order to enhance BPS's hosting of dignitaries and protocol capability. Comm Marathe said the visit is also a reflection of the strength of the relationship and common interests shared by the two organisations.
Source - The Herald